The World Health Organization (WHO) and UNICEF will assist Burma's Ministry of Health to implement a Water Safety Plan in 2015. The ministry commenced with the pilot phase of the project by initiating water[…]
An official from Burma's Ministry of Health said that state hospitals in all administrative states and regions will soon offer more free services, following the model of Rangoon General Hospital.[…]
Burma's Ministry of Finance has pledged to introduce a "citizen's budget" which it says will offer transparency so the public can see where expenditure is allocated. The project is being[…]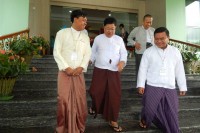 The Burmese government is planning to establish a Ministry for Youth Affairs, according to President's Office Minister Soe Thein.
Cigarette companies may soon be forced to feature graphic photographs depicting the potential health impacts of smoking on products sold in Burma. The Ministry of Health's Tobacco Control Project (TCP)[…]

This week's DVB Debate raises the issue of public health care in Burma.
Spending on health sector to rise to two percent of annual budget, doing little to shift Burma's low global healthcare ranking
Oct 2, 2008 (DVB), Elected members of parliament U Nyi Pu and Dr Tin Min Htut have been transferred to Insein prison, according to a National League for Democracy spokesperson.[…]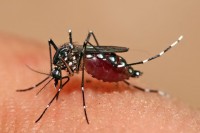 Thirty-seven persons in Burma have died of dengue fever so far this year, according to the Ministry of Health.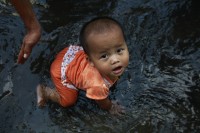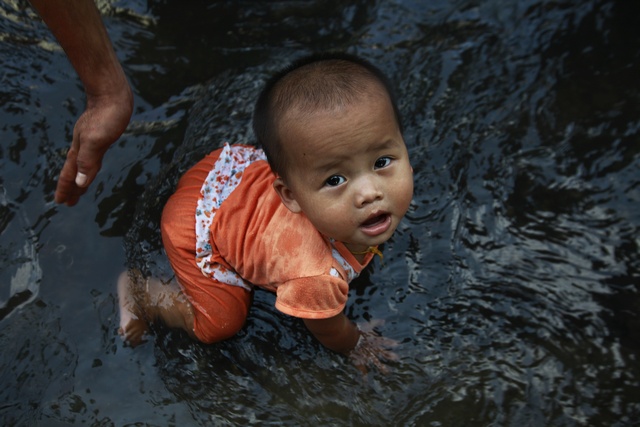 Burma's Ministry of Health announces that more than 10,000 children, aged between three and eight years, contract dengue every year.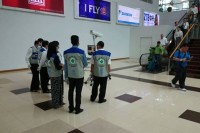 A Burmese man who is being tested for the Ebola virus has been diagnosed with two types of Malaria, the Ministry of Health has confirmed.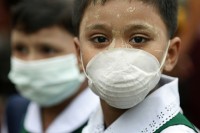 Burma's Ministry of Health issued a consumer warning to only buy drugs certified by government health authorities as cross-border contraband drugs continue to infiltrate the Burmese market.
At least 5 people were killed as Myanmar security forces fired on pro-democracy protesters, and more than 10 people have been wounded today in Monyar, Sagaing region. Besides, 2 protesters[…]