Jan 22, 2008 (DVB), A Mandalay division National League for Democracy member, who has faced harassment and detention from the authorities since being attacked in June 2007, is suffering ill[…]

This week's DVB Debate raises the issue of public health care in Burma.
New report indicates improvements made in maternal health in eastern Burma as a result of community health programme
New regulation limits prisoners' ability to obtain items such as medicine, as families sound warning bell over deteriorating health of detained activists
May 12, 2009 (DVB), Systematic torture and denial of healthcare to political prisoners in Burma has caused a spiraling health crisis, while dissenters are being imprisoned with increasing frequency, said[…]
Jul 3, 2008 (DVB), The health of 88 Generation Students group member Myo Yan Naung Thein has got progressively worse in Insein prison, a close friend of his family told[…]
Jun 30, 2008 (DVB), Two press freedom groups have today called for the release of veteran journalist and National League for Democracy member U Win Tin, whose health has deteriorated[…]
Mar 27, 2008 (DVB), Ko Htun Myint Aung, a leader of the 88 Generation Students group, has said the other group leaders detained in Insein prison are in poor health.[…]
Dec 11, 2007 (DVB), Eight Shan leaders who are currently serving long-term prison sentences, including Shan Nationalities League for Democracy secretary Khun Htun Oo, are said to be in poor[…]

Report warns that Burma's largest coal mine in Shan state is causing health problems and displacement of nearby communities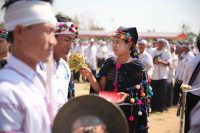 There's been a steady decline in the cultivation of opium poppy in recent years.
From 2015 to 2017, the production of poppy has decreased from 54,000 hectares to 41,000 hectares, so what's behind this trend. . .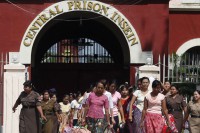 Veronica Collins argues that a museum run by former political prisoners showcases the lasting impact of state brutality on Burmese society.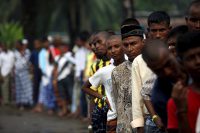 Many refugees across Southeast Asia have no access to citizenship and few rights in the country where they live.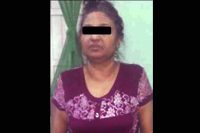 Tin Thuzar, the owner and matriarch of a Yangon tailoring shop embroiled in a high-profile domestic abuse case that saw her sentenced to more than 15 years in prison last month, died on Sunday at Insein Prison Hospital.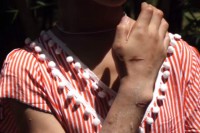 Yangon's Western District Court on Friday sentenced four defendants to hefty prison terms in a case of domestic abuse that captured the nation's attention when it was uncovered last year.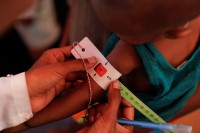 While now safe from the threat of violence, Rohingya refugees in Bangladesh now face malnutrition on an "alarming" scale, say aid agencies.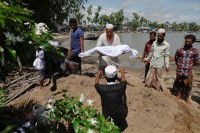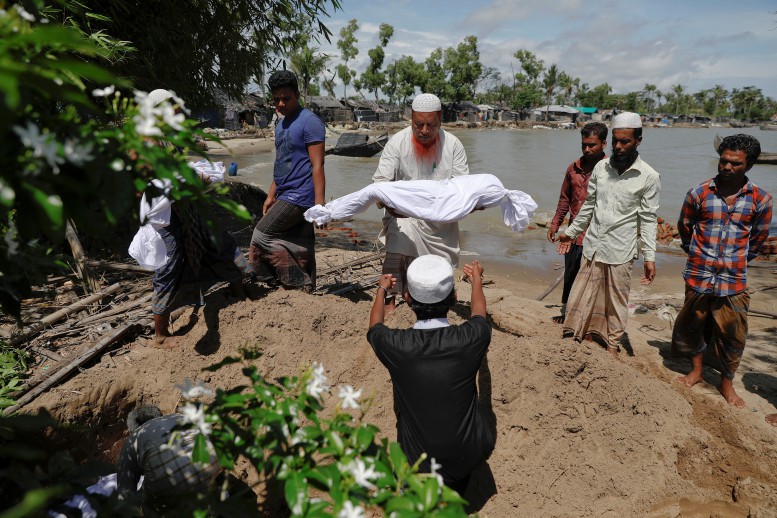 The boat sank near Shah Porir Dwip, on the southern tip of Bangladesh, late on Sunday with up to 35 people on board, Bangladeshi police said.