Ethnic armies no longer the dominant force in Burma's drug industry as experts allege that election candidates are moving in on the trade
Dec 15, 2009 (DVB), The Burmese junta is covering up its role in the country's drugs trade by labeling adversarial armed groups as Burma's sole drugs producers, an ethnic coalition[…]


The suspected lynchpin of a cross-border drug racket between Burma and Thailand has been arrested in Mae Sot when 100 Thai troops and police raided a house in the border town on Sunday.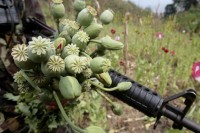 Shan Drug Watch published its 2012 annual report yesterday urging a political solution with armed ethnic groups in Burma
Shan State Army to give up drugs seized from local militia as part of a deal over brokering a ceasefire with Burmese government
Seven MPs from ruling party have hand in Shan state's lucrative heroin and methamphetamine industry, new report claims
Critics dismiss claims in state media of drugs' haul following assault on Kachin Independence Army as propaganda offensive
People's Parliament representative also calls for better crop substitution schemes in a bid to halt Burma's lucrative drug trade
Kofi Annan and Richard Branson among supporters of a call by former Latin American leaders to end costly war on drugs
Burmese troops and local paramilitary groups taking bribes from farmers who can earn substantial revenue from the opium trade
Opium production in Burma trending 'relentlessly upward' as UN warns that Southeast Asia's drug threat has been overlooked
While the UN has finally acknowleged that Burma's drug problem cannot be separated from ethnic conflict, it still turns a blind eye to official complicity in the trade
Nov 2, 2009 (DVB), Around $US20 million worth of seized drugs were destroyed by Burmese police during a "ceremony" last week in northern Burma, state-run media reported today. The event[…]
Oct 12, 2009 (DVB), Support from the United States in Burma's anti-narcotics efforts would be welcomed by the junta, state media reported yesterday. The US "is willing to work together[…]
Sept 4, 2009 (DVB), Police in the conflict-torn Kokang region in northeastern Burma have seized over 150,000 methamphetamine pills following fighting with an armed ethnic group, state media said today.[…]
Culprit who also died in gun battle with Shan state police was suspected of belonging to a local milita with links to the drugs trade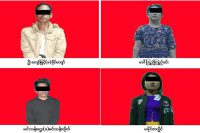 The Arakan Army denies allegations that the ethnic armed group was a conspirator in the recent murder of a former administrator for Mrauk-U Township in Rakhine State, where a police crackdown last month killed seven people.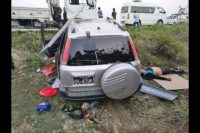 On the day of the move to Sittwe, the Ministry of Home Affairs said, Spy and Zaw Myo Aung stabbed Bo Bo Min Thaik in the car.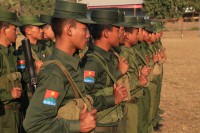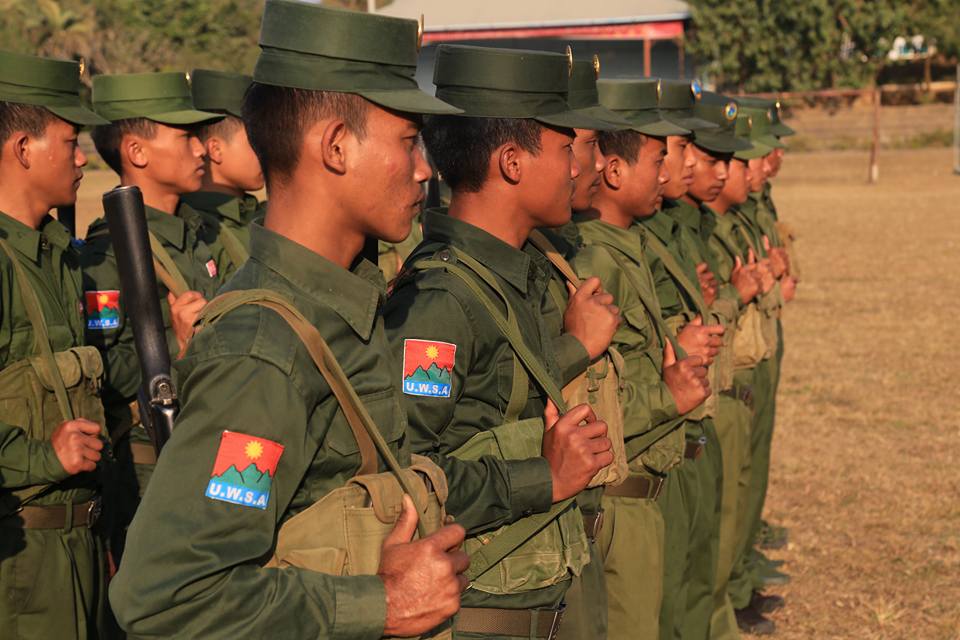 Since the UWSA did not withdraw from Mongla, the Burmese have sent military aircraft to fly over the Wa bases as an apparent show of force.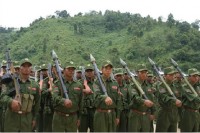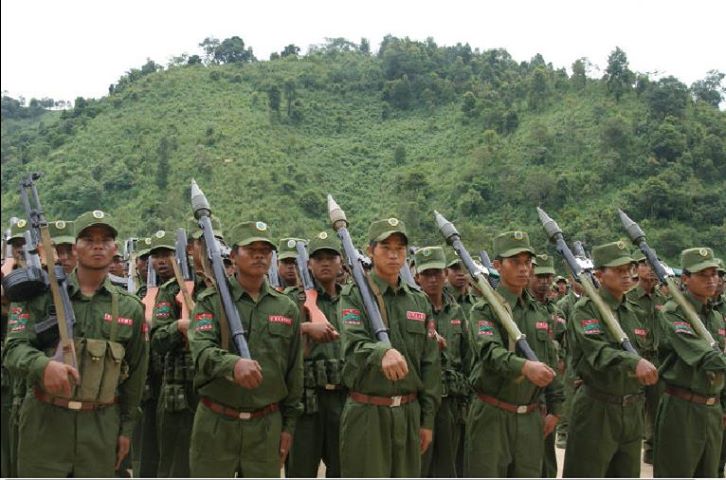 Wa leaders say that as part of its push to get rid of poppy, they relocated some 100,000 citizens – a sixth of the population.