The Rangoon circular railway, whose trains depart from Insein township to the Rangoon Central Railway Station at 5am every morning, will be equipped with a new exclusive train on 1 November.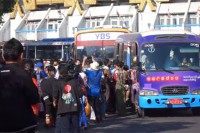 The new bus service has only been running for two days, but disputes and complaints are already amounting up.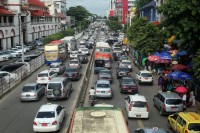 Experts say a holistic approach is needed to resolve Rangoon's worsening traffic jams, but the government's response has been to tinker around the edges.
This week's business news: rice exports suspended; foreign firms bid for gas venture; first Malaysian bank opens; Japan pledges to Rangoon rail project.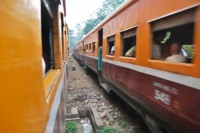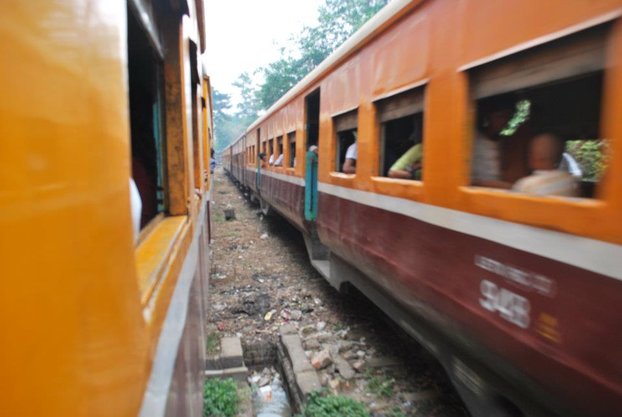 Japan International Cooperation Agency (JICA) will invest US $250 million over three loans to help upgrade Rangoon's existing Circular Railway line.