I exposed Burma's weapons' programmes not because they are a threat to world peace, but because they have brought millions to the brink of starvation

Burma opposition leader, Aung San Suu Kyi, said she would rather lose the election than win through scandals as she campaigned in her constituency on the fringes of Burma's commercial capital, Rangoon on Saturday.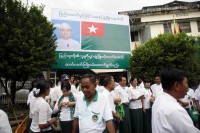 The complaint filed on Thursday in a US federal court accused Thein Sein and top officials of planning and instigating "hate crimes and discrimination amounting to genocide."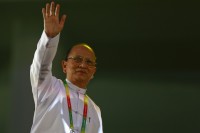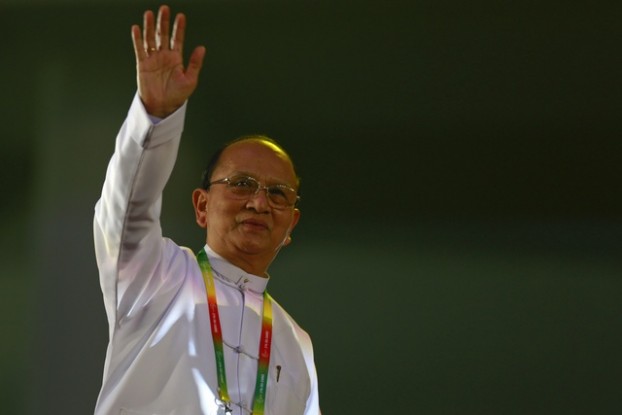 For a leader non-committal about his future, there is a whiff of a presidential campaign in Thein Sein's uncharacteristic moves to flaunt his achievements.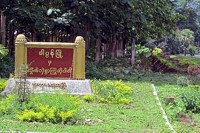 A local candidate for the NLD said he is anticipating a hard fight against the ruling USDP in the Papun Township polls due a large military population.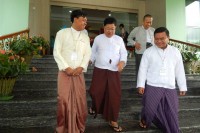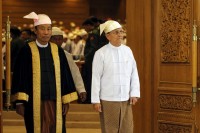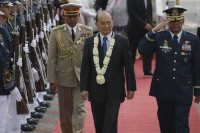 The purge of a powerful ahead of a general election is dramatic confirmation of President Thein Sein's desire for a second term in office, analysts say.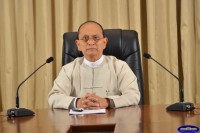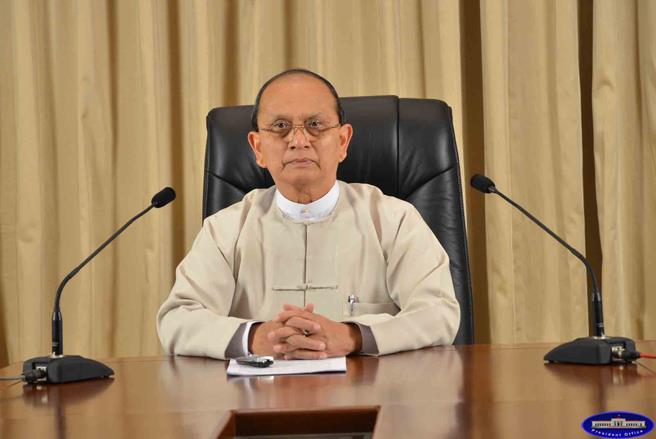 An internal purge within the ruling USDP appears to be underway as Thein Sein reshuffles cabinet a day ahead of candidate list deadline for Nov elections.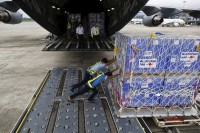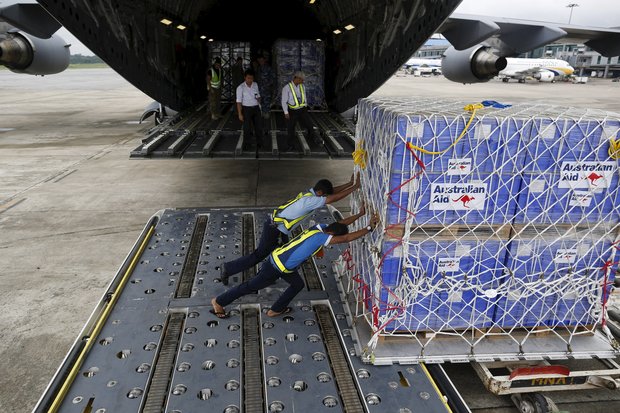 Unlike the callous indifference shown to suffering during Cyclone Nargis disaster in 2008, this time round the government and military led aid efforts.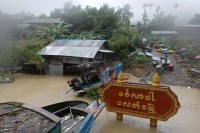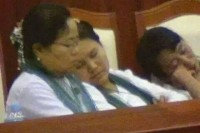 Reporters are to be readmitted to press gallery following a ban due to pictures of MPs sleeping through debates appearing on social media.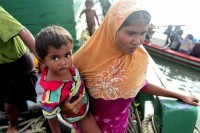 At a meeting with a US delegation in Naypyidaw, govt leaders say they will take back Rohingya boat people – but only if they can prove Burmese citizenship.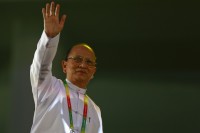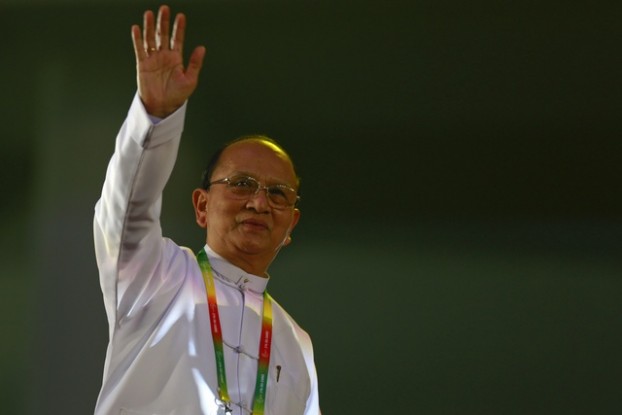 Burma's President Thein Sein has invited political party leaders to a meeting on Monday afternoon at the Rangoon government office.