More than 80 detained protesters, arrested in yesterday's anti-coup demonstration in Mandalay were released this afternoon (Feb 10). Military-run media has described in its news release on Feb 9 "about[…]
A consultation team from the International Monetary Fund (IMF) who visited Burma through June has cautioned finance officials against the "downside risks" of the country's development. Such risks include persistent[…]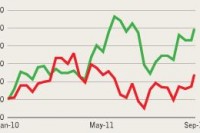 Tourism in Karen and Mon hit hard by renewed conflict; Master Sports auction fetches $300,000; World Bank backs maternal & infant health care in Burma; Hong Kong mining firm gets exploration license in Shan State.
The International Monetary Fund (IMF) emphasized during a regional press briefing on Friday that Burma's projected growth rate will surpass eight percent for 2014-2015. Jerry Schiff, deputy director for the IMF's[…]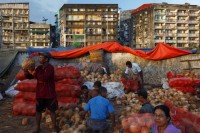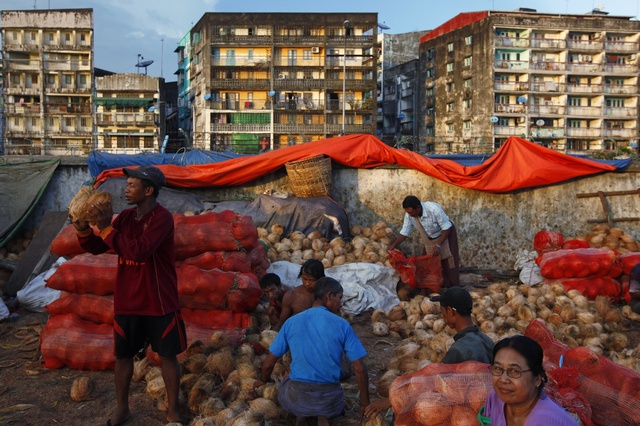 The World Bank estimates Burma's economic growth rate at 8.5 percent for 2014 and 2015, a figure higher than any other nation it surveyed, including China.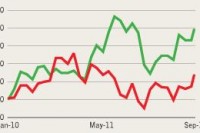 Chin SEZs, Thai banking, Shwedagon tourist boom and flights to the Philippines in this week's Burma Business Weekly.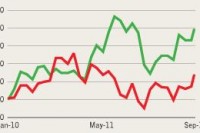 BUSINESS in BURMA THIS WEEK: Ooredoo defends against boycott; Rangoon to get more freight ports, jetties; ADB supports renewable energy in Burma; US govt fines Fokker for breaking sanctions rules.
Burma received a total of about US$480 million in international aid and loans during the month of May — four times the amount received in April — according to data[…]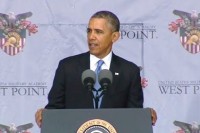 In a speech on Wednesday, US President Barack Obama pointed to "American leadership" as a driver of democratic reform in Burma.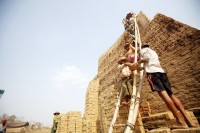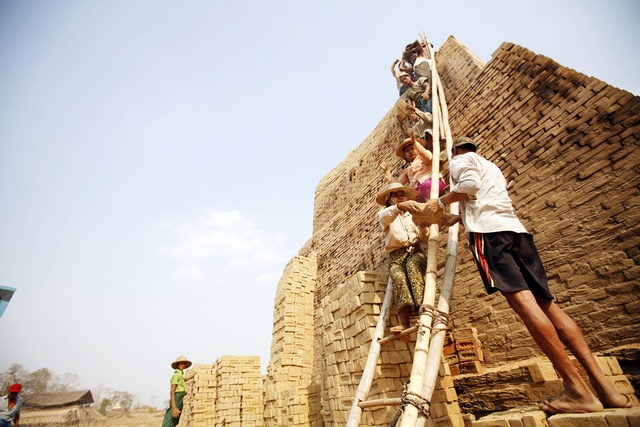 Despite an influx of foreign investment and large resource base, Burma's exponential growth could be held back by inadequate basic infrastructure and a lack of skilled workers, says an international business analyst.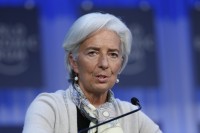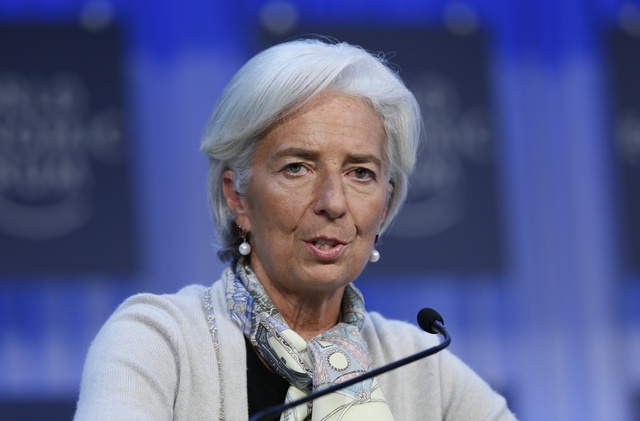 Burma is set to grow 7.5 percent during the current fiscal year, and about 7.7 percent in the next, the IMF said on Tuesday, as services and manufacturing expand in one of Southeast Asia's fastest-growing economies.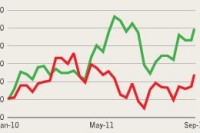 BUSINESS THIS WEEK: Burma and the Philippines pledge increased trade and investment; Shangr-la plans new hotel in Rangoon; IMF chief pledges support for Burma's banking sector.
BUSINESS IN BURMA THIS WEEK: Hotels open in Naypyidaw for SEA Games; India eyes pan-Asian gas contract; rubber deal signed with Japan; IMF's Christine Lagarde is en route to Burma; and both Mercedes and Chevrolet plan auto showroom launches in Rangoon.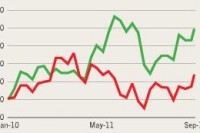 This week: Gold price resettles; 'Made in Burma' Nissans on the way; Apple launches in Rangoon; Central Bank considers cutting interest rates; and govt invites tender bids for Kyaukphyu economic zone.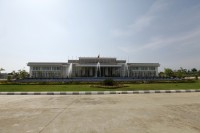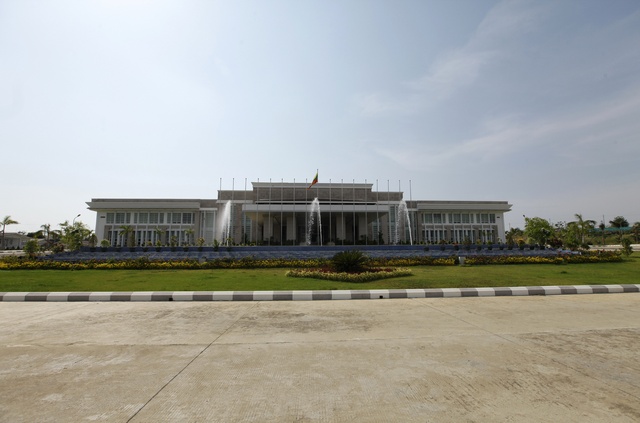 Burma's lending and savings rates are among the highest in the world, but now the Central Bank is weighing up the pros and cons of bringing them in line with international standards.