Four luminaries of the pro-democracy movement – Zoya Phan, U Win Tin, Harn Yawnghwe and Aung Naing Oo – chart the past and future of Burma's principal opposition party

Burmese democracy icon Aung San Suu Kyi has appealed for international assistance for Burma's flood disaster, in a video posted to her Facebook account.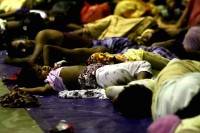 In a 1 June statement the NLD NLD pointed to communal violence in western Burma's Arakan State as one of the principal causes of the crisis.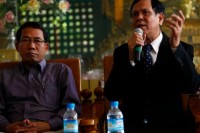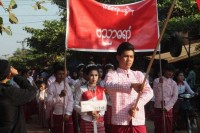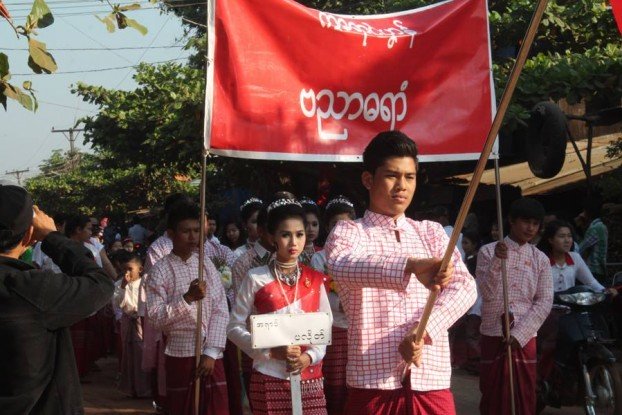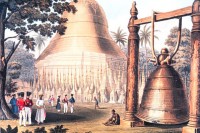 An MP says the highly publicised recovery attempt of the Dhammazedi Bell which ended in failure was a "national shenanigan" and the organisers should be charged with fraud.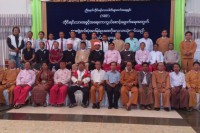 A statement by the Nationalities Brotherhood Federation calls for the signing of a nationwide ceasefire before the end of the year, and a framework for political dialogue before the 2015 elections.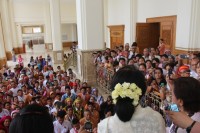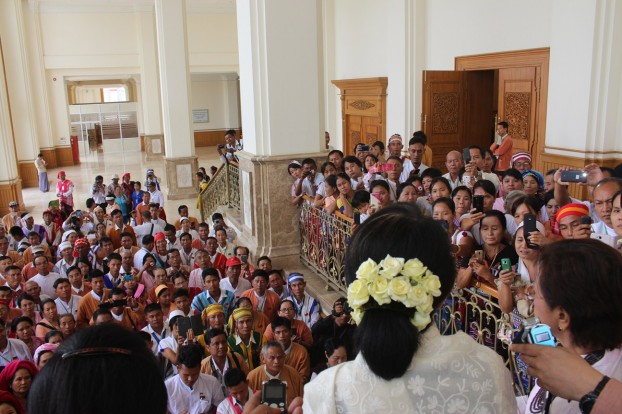 Addressing 260 representatives from across Karen State, Suu Kyi proclaimed that the NLD is an "all-ethnic party" and would compete as such in the next general election.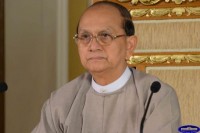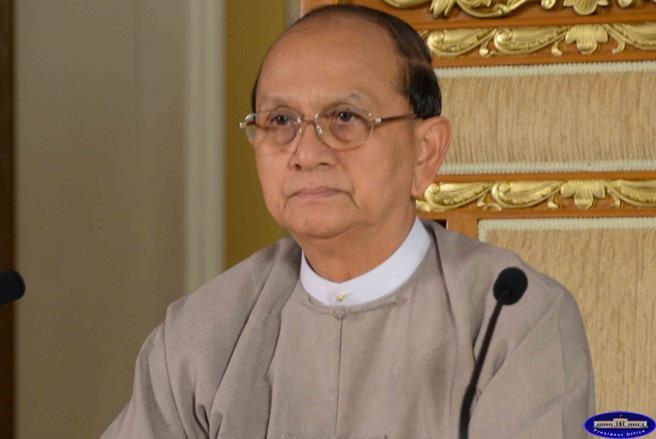 Media workers lambasted Thein Sein's recent speech where he said that press members will face punishments if they "endanger" national security.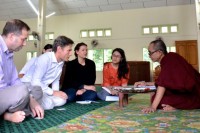 A delegation of US officials met with representatives from the National League for Democracy party and the Karen State Progressive Party in Karen State's capital Hpa-an on Monday.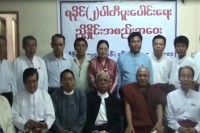 The Rakhine National Party – a merger of the ALD and the RNDP – has appointed ALD chairman Aye Thar Aung as the new party's chair and RNDP chairman Aye Maung as deputy-chair.