Education Lead Story Mandalay Division News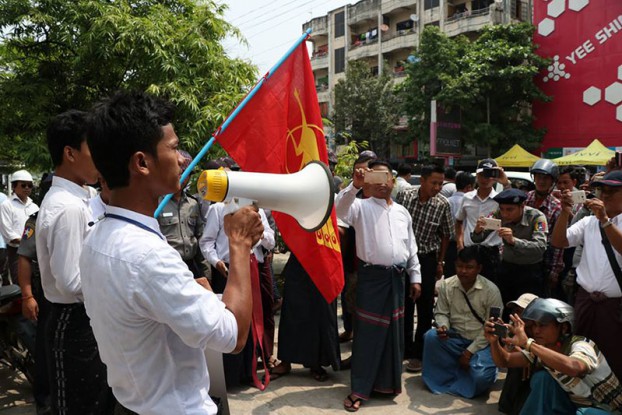 The four students were detained for staging a protest against what they called "military-style oppression" within Burma's education system.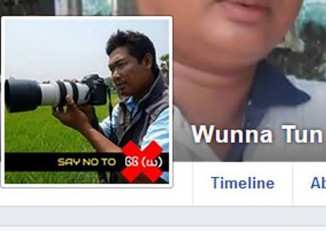 The dispute centres on a report that village administrators were exaggerating the acreage owned by local farmers so that they could secure higher loans.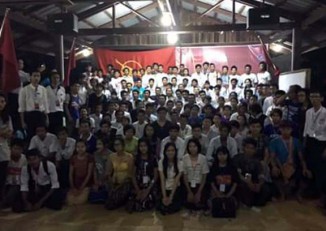 "As the country is moving towards a federal union, we aim to include ethnic students."
More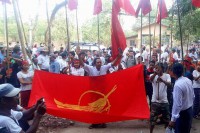 The statement comes after criticism of a remark from a senior ABFSU member that appeared to deny the government credit for the move.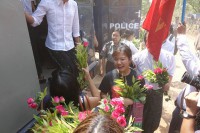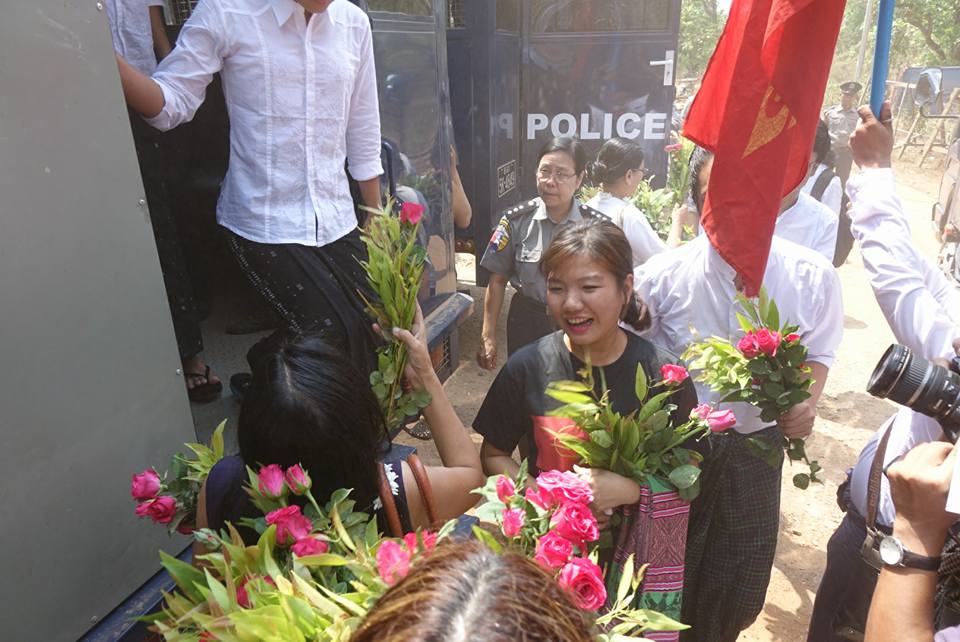 Dozens were freed from jails across Burma on Friday morning, with expectant crowds hopeful that political prisoners will join them as day goes on.

Students jailed after police violence in 2015 say the election of a military hardliner as Burma's new vice president could spell a revision to the country's political reforms.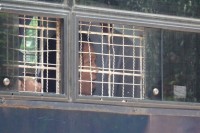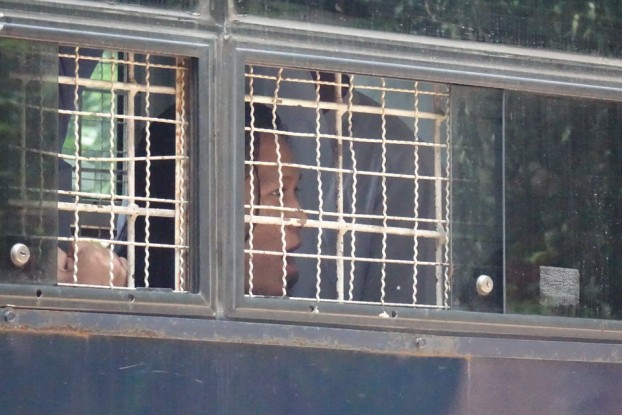 Seven activists incarcerated at Tharawaddy prison have been placed in solitary confinement as punishment for bringing in prohibited items.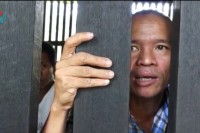 A solo demonstrator demanding the release of student activists has been sentenced to two years in prison for sedition.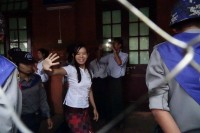 Classmates from a Bush Institute education program celebrated their graduation yesterday, honouring absent Burmese student activist Phyo Phyo Aung.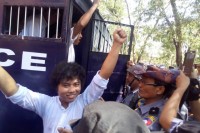 35 activists have been banned from receiving prison visits amid allegations of family members smuggling prohibited items to their loved ones in jail.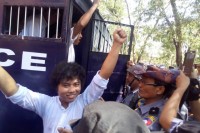 A hearing for education law protestors in Pegu Division is postponed after a defendant coughs up blood and collapses as he is being brought into court.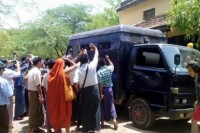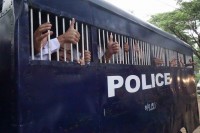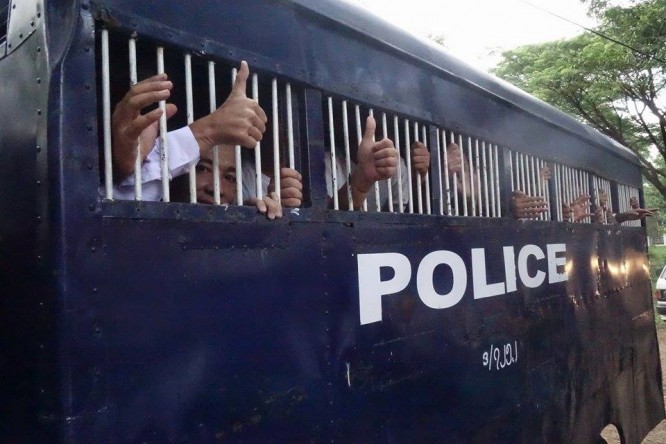 Close to 70 jailed students were brought to the court for their sixth pre-trail hearing on Tuesday, facing five charges stemming from a March education reform rally which ended in chaos.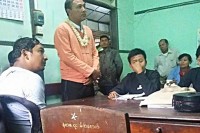 Wai Yan Aung of Bassein Government Technical College, a leader of the Irrawaddy protest against the National Education Law, was jailed under Article 18.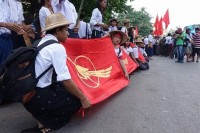 Sixteen-year-old Aung Min Khine, detained in the 10 March Letpadan crackdown, was granted bail in a court hearing on Tuesday due to his status as a minor.