Lead Story News SEA Games Sport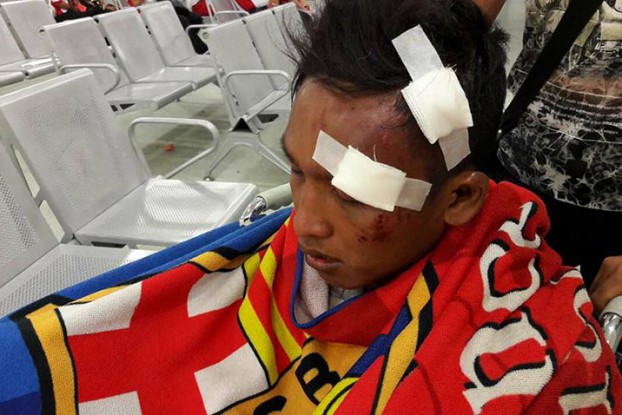 The Burmese fans were forced to walk through throngs of Malaysia supporters and the scenes turned ugly.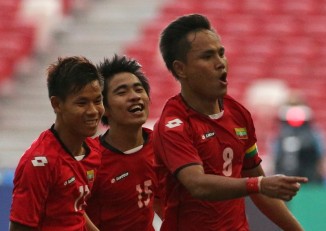 Burma's U23 football team captain Nay Lin Tun has been listed among the '10 outstanding athletes' of the 28th SEA Games hosted in Singapore in June.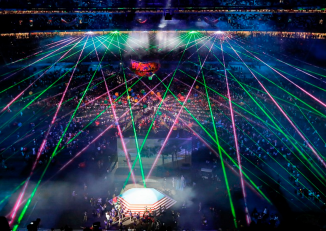 The closing ceremony of the 28th Southeast Asian Games (SEA Games) was held at Singapore's National Stadium on Sunday.
More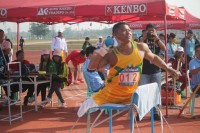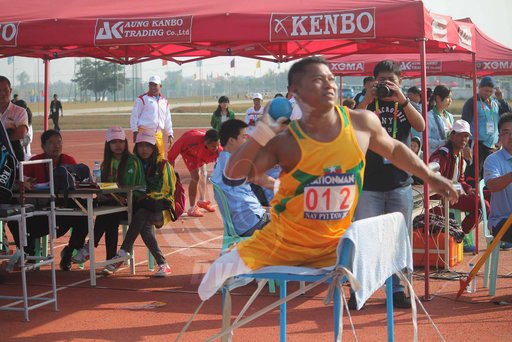 Indonesia leads the medal chart with 11 golds, 10 silver and 13 bronze after the first full day's competition at the 7th ASEAN Para Games being hosted in Burma.

Triumph for Burma as the country draws the curtain on the SEA Games with a spectacular performance and comes second in the medal tally with 86 golds.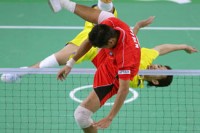 Burma's sepak takraw men's doubles team won the gold medal after defeating Indonesia in the final on Friday in front of a partisan crowd in the 5,000-seat Wunna Theikdi Indoor Stadium.

The Burmese women's football team collapsed in tears after losing 11-10 in a thrilling penalty shoot-out to Thailand on Wednesday night.

The equestrian competitions of the SEA Games include individual and team events in dressage, endurance and show jumping. The Burmese team won the silver medal in team dressage.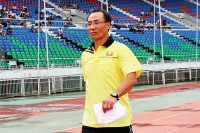 "Prior to the match with Indonesia, I personally told him [Park] to treat the match as a final and to prepare as well as possible," the MFF president said. "He responded to me through the translator to 'rest assured' that 'nothing can go wrong'."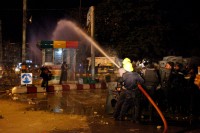 Burma loses 1-0 to Indonesia on a night that will be more remembered for the disgraceful scenes after the match when disgruntled fans tore up seats, set fires and confronted riot police in the streets of eastern Rangoon.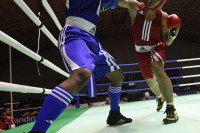 The sports authorities and media from several Southeast Asian countries have pointed to what they have called "biased" or "questionable" judging in many of the events.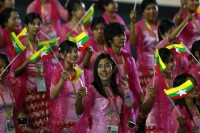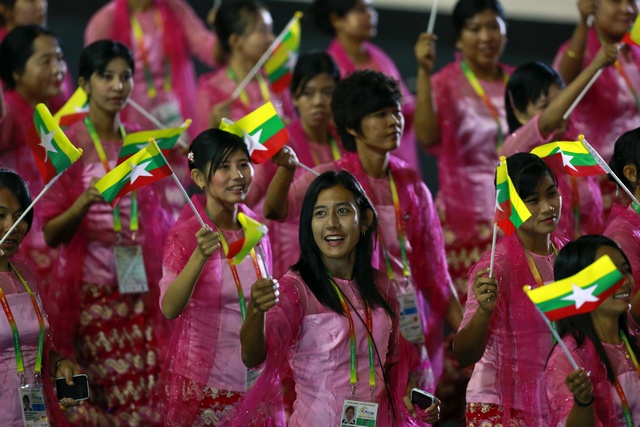 Burma's Ministry of Sport has suddenly reduced without explanation the amount of bonus to be paid to Burmese medal winners at the SEA Games, according to an official who asked to remain anonymous.

The official opening ceremony of the 27th SEA Games on Wednesday evening was well-coordinated, colourful and extravagant. It went ahead without a visible hitch.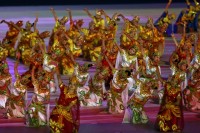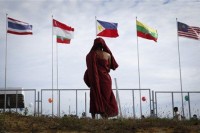 Even an 80 percent chance of a storm won't dampen spirits as Naypyidaw prepares the final touches ahead of this afternoon's SEA Games opening ceremony.