67 Search results for
"Telenor "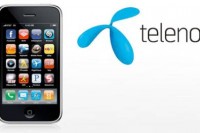 Norwegian mobile phone operator Telenor reported second-quarter earnings below expectations on Wednesday, but said its rapid growth in Burma continued.
Burma's telecoms network will receive a boost when 700 newly-ordered mobile communications towers are rolled out across the country. Telenor Myanmar has purchased the units ­– which will allow 'multi-tenancy', or[…]
Telenor Myanmar and partner Myanmar Mobile Education Project (MyME) are expanding a joint project, launched in 2014, which provides education to children working in teashops. The project provides six hours[…]
Norwegian telecoms giant Telenor has reported 'all-time high' revenues in its financial results for the first three months of 2015, noting a 'significant contribution' from its Burmese operations despite start-up[…]
Norwegian telecom giant Telenor became an active mobile network service provider in Burma on Saturday, 27 September. The network, currently active only in Mandalay, will expand to Naypyidaw and Rangoon[…]
Norwegian telecom giant Telenor announced unforeseen delays in setting up their network of 800 – 1000 communications towers in the lead-up to launching their wireless service in Burma this month.[…]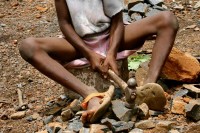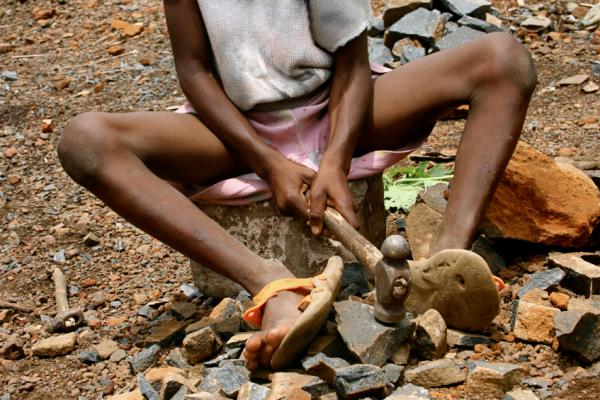 With a roll-out across Burma of mobile phones, Internet packages and other telecommunications devices scheduled for next month, Telenor announced on Thursday that it has discovered cases of underage labour in its supply chain.

Myanmar CEO Petter Furberg says Telenor will launch some time in September with both 2-G and 3-G networks. He also promised Burmese customers international calls at affordable prices.
In a restructuring of its business executive, Norwegian telecommunications company Telenor have appointed former Norwegian ambassador to Burma, Katja Nordgaard, as head of their corporate affairs division. The move will[…]
Norwegian telecoms firm Telenor says it will erect 2,400 communications towers and structures across Burma within the first year of operation in the country, exceeding the number already in service[…]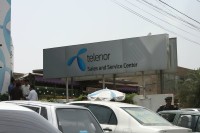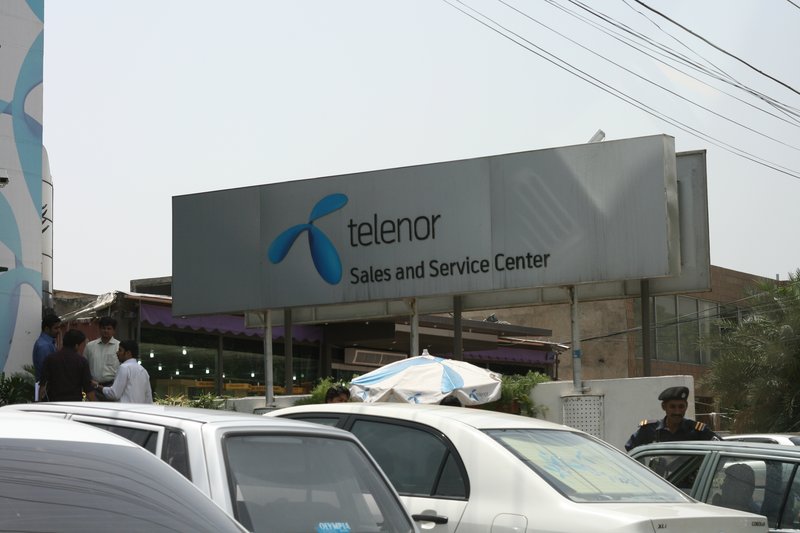 The Norwegian telecoms firm is embarking on a US$1-billion investment to roll out its commercial second- and third-generation mobile service in Burma this year.
Ooredoo and Telenor finally received their Burmese mobile licences on Thursday at a ceremony in Naypyidaw. The companies were originally awarded the mobile licences in June, but the issuing of[…]

Norwegian company Telenor and Qatari-based company Ooreedo have been awarded highly anticipated telecommunications licenses in Burma. Both companies say they will invest billions of dollars to roll out mobile phone,[…]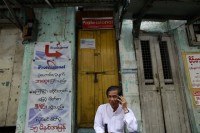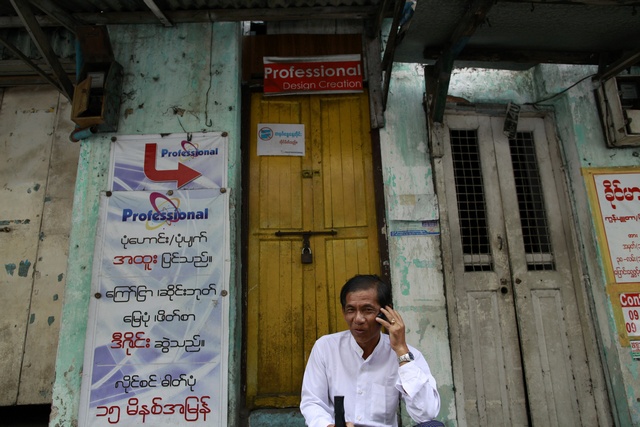 Burma awarded two highly anticipated telecommunications licences to Telenor and Ooreedo on Thursday, despite calls from the lower house of parliament to delay the process until the country has passed a law to govern the sector
Police and soldiers forcibly crackdown the anti-coup protesters in a rally in Myitkyina, Kachin state on the morning of February 19, arresting at least 10 people, including two teachers. The[…]
The number of users of state-owned telecoms operator Myanmar Post and Telecommunications (MPT) has declined by almost 25 percent over the past two months from 11 million to eight million,[…]
From 1 June, mobile phone customers in Burma will have to pay commercial tax on any purchases of SIM cards and top-ups following the passing of a new tax law.[…]