Australia, Denmark, Norway, Switzerland, the UK, the US and the EU have pledged their support for Burma's electoral process, saying: "Our assistance aims to support and institutionalise the democratic process,[…]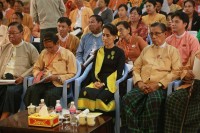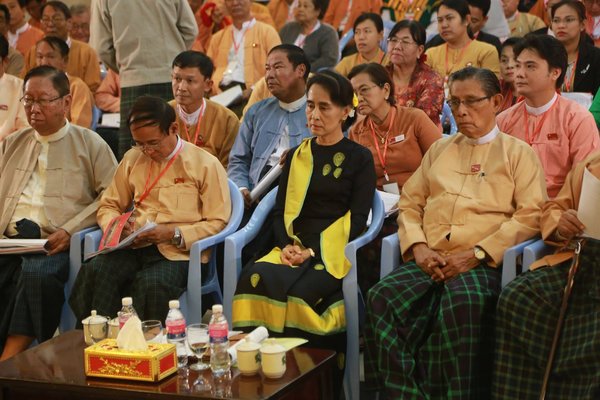 The National League for Democracy concludes its congress, pledging to campaign vigorously for the 2015 general election, while maintaining efforts to enact constitutional reform.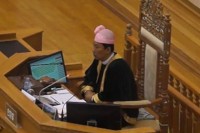 The chairman of Burma's Union Election Commission, Tin Aye, said on Sunday that next year's general elections will be held at the end of October or beginning of November. In[…]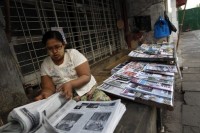 The recent jailing of Unity Weekly journalists and the threats of legal action against reporters is hindering the free press, the Interim Press Council said.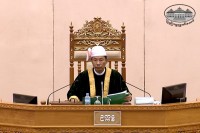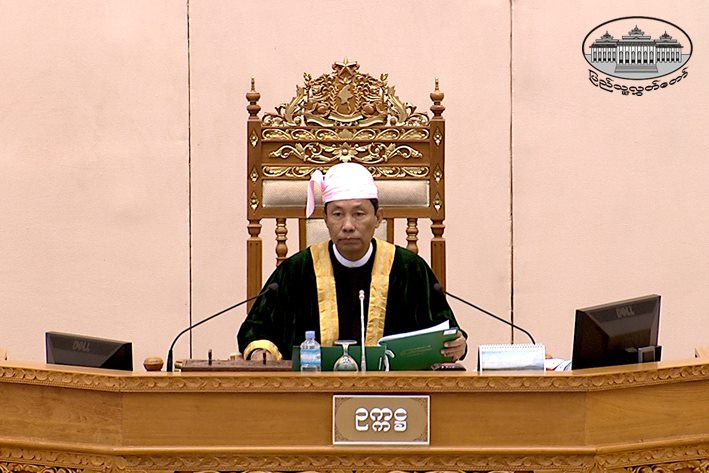 Shwe Mann asks the Committee for Implementation of the Amendment of the Constitution to review the vote plus referendum requirement for constitutional change, insists that all changes must be finalised six months from 2015 election.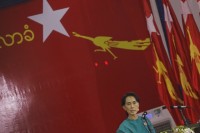 Burma's opposition National League for Democracy lays to rest reports it may boycott the next general election, saying that it will definitely contest the polls in 2015.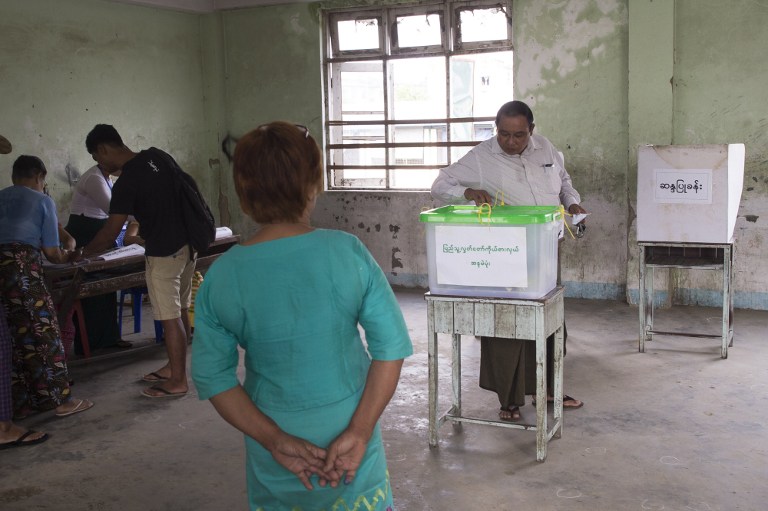 The National League for Democracy has won half of the seats it contested in Saturday's by-election, but lost a contentious battle in Mon State and saw nine other seats go to competing political parties.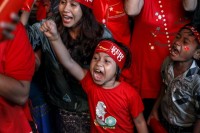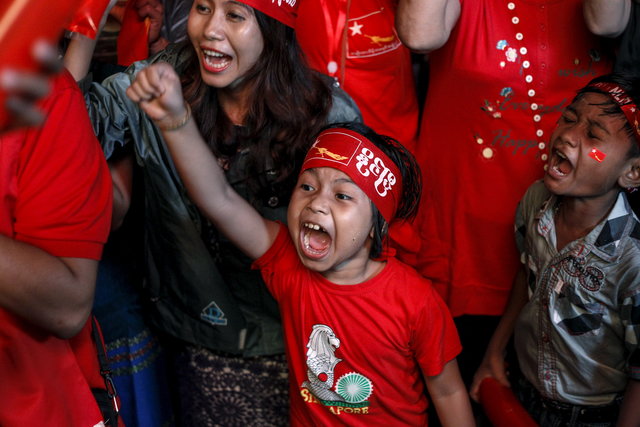 Aung San Suu Kyi's party surges ahead with 25 Lower House victories officially declared. But hundreds of ethnic and rural areas are yet to be announced.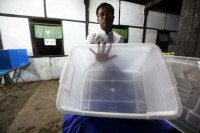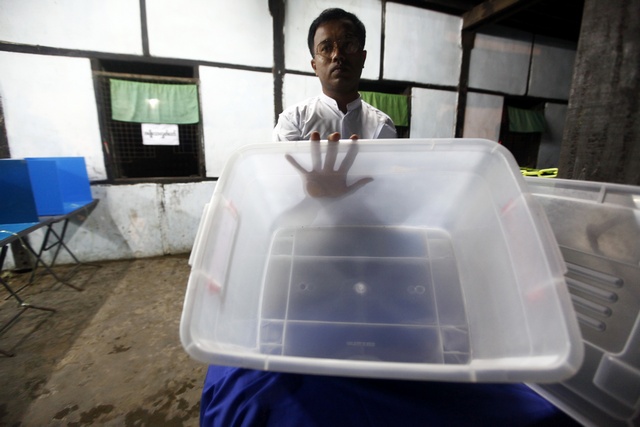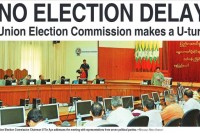 After a day of uncertainty, Burma's election commission announces that the country's general election will go ahead as scheduled on 8 November.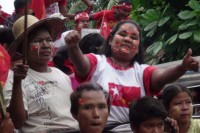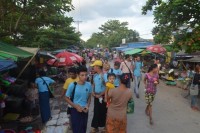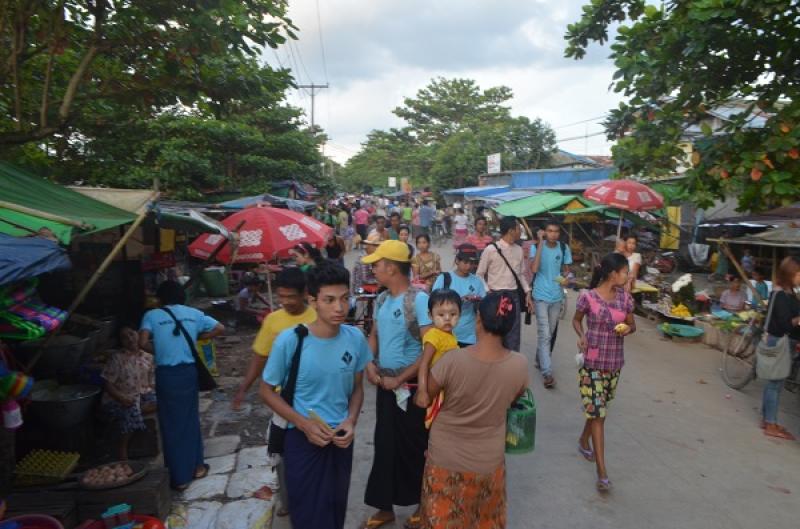 Apathetic locals are concerning youth activists, who have taken to the streets to encourage people to check voter lists and cast their ballots in November.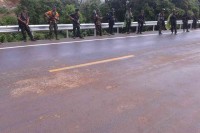 Some ten thousand Karen would-be voters have been disenfranchised after Burma's election commission announced that 102 villages in Burma's east are too dangerous for polls to go ahead.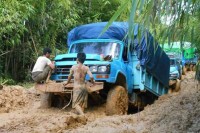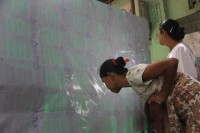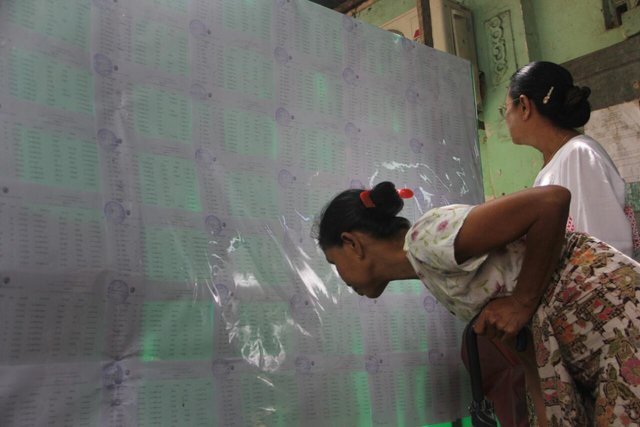 The latest voter list released by the Union Election Commission is still riddled with irregularities, according to voters across the country.