Despite the deadly crackdowns happening, anti-coup demonstrations continue their regular rallyings the streets of cities across the country today in the morning. The soldiers and police violently raided social assistant[…]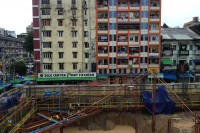 Burma's business community is eagerly awaiting an announcement this week from the ruling National League for Democracy about its economic policies.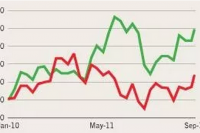 In business this week: Companies warned over new competition law; representation for migrant workers in Japan; Burma's first ever national Export Strategy.
Customers at Burma's largest supermarket chain can now make payments using their Visa credit and debit cards. The deal with City Mart will make shopping easier for tourists, says Hiro[…]

Supermarkets in Rangoon are emptying their shelves of foreign brands of alcohol and cigarettes, after a government crackdown on illegal foreign imported goods.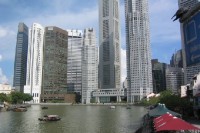 Lawyers and financial advisors who work closely with Burmese firms say about six to 10 companies are considering a listing in Singapore over the next couple of years.