The first round-the-world solar powered flight landed in Mandalay, Burma, on Thursday night on the third-leg of its five-month journey of 35,000 kilometres.
Pilot Andre Borschberg awaits the green light to navigate a solar-powered aircraft on the seventh leg of a journey around the world. The Solar Impulse II will take off from Nanjing in China[…]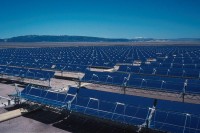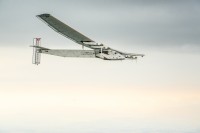 A futuristic plane will make its way to Manadalay, as two pilots attempt the first ever around the world flight by a solar powered aircraft.