Oct 9, 2008 (DVB), The price of low-quality rice at Bayintnaung rice market in Rangoon has dropped as sales are slow compared to other years, according to rice merchants. A[…]
The price of beans has increased since the start of the harvest with the bean market opening at 750,000 kyat (US$750) per ton in December 2014, a spike from 500,000-600,000[…]
The Deputy Energy Minister Aung Htoo said on Thursday that the global fall in oil prices might affect the Burmese gas sector. Speaking in parliament, the minister said that as[…]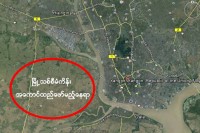 The announcement that Rangoon's divisional parliament had approved a proposal to implement a city expansion plan has caused land prices to skyrocket overnight in areas earmarked for development west of the city.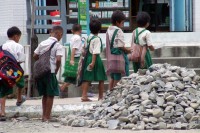 A surge in the price of consumer goods has hit markets in Chin State following the announcement in February of pay increases to civil servants.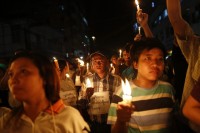 The President's office has introduced a revised energy-pricing scheme to parliament that raises the cost of energy for consumers, but not as drastically as previously proposed.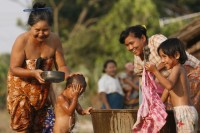 Land previously valued between 200,000 and 300,000 kyat (US$200-$300) per 80x100ft plot, has skyrocketed to over 100 million kyat – a breathtaking 500 times the price of just two or three years ago.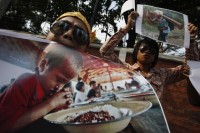 Residents in the Kachin Independence Army (KIA)'s stronghold Laiza are dealing with an increase in food prices as fighting with the government's army closes in on the rebel base
Rising prices for precious Burmese stone largely down to Chinese buyers, suggesting that the US-sanctioned industry is bouyant
Price fix 'more about security than economics' as government still reels from September 2007 uprising sparked by massive fuel price hikes
Rumoured price hikes likely to stir unrest in Burma as memories of September 2007 uprising still fresh in the minds of many
Oct 8, 2009 (DVB), The price of gold in Burma has more than doubled in the past four years, while rice and fish prices have also seen a huge rise,[…]
Jan 26, 2009 (DVB), Residents of Meikhtila are worried that the price of meat will go up if authorities increase the local butchery license fee by 30 percent on 1[…]
Aug 15, 2008 (DVB), The cost of food and basic commodities has continued to rise, with some estimating that goods have doubled in price since last year, while the government[…]
May 17, 2008 (DVB), The price of some basic necessities in Burma has soared following the devastation caused by Cyclone Nargis to rice fields and salt farms, while border trade[…]
May 5, 2008 (DVB)-The price of rice and other commodities has soared due to shortages following the cyclone that hit Burma over the weekend, further exacerbating the humanitarian crisis brought[…]
Mar 18, 2008 (DVB), Bean farmers in Tharawaddy township in Bago division have suffered losses due to low bean prices and a poor harvest caused by unseasonal rains. A local[…]
Feb 18, 2008 (DVB), Burmese government restrictions to prevent companies that have not been approved by the regime from exporting rice are leading to a rise in the price of[…]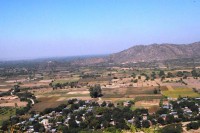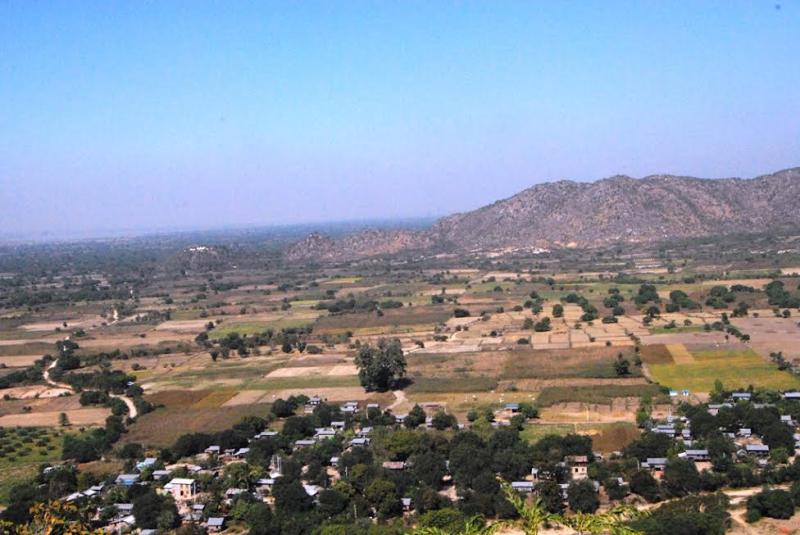 The introduction of more productive crops is a key strategy for helping vulnerable communities in the Dry Zone.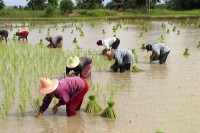 The move to help rice growers struggling with falling prices comes as farmers become the new battleground between the junta and the opposition.