262 Search results for
"natural resources"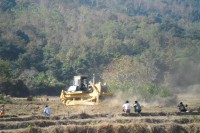 Activists from Arakan State say they hope Burma's incoming government will reevaluate projects that do little to benefit local populations.

A petition campaign led by the RNDP has been launched in Arakan state calling for an equitable distribution of benefits from the region's natural resources.
Tussles with China push Japan to diversify supply of natural resources crucial to the country's lucrative development of electronic devices
Congressman warns that Burma could be lost to China 'for generations to come' as a power grab 'depletes' Burma's natural resources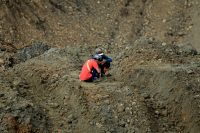 Three years since the jade trade was revealed to be worth 31 billion dollars, questions still abound about what improvements have been made by Aung San Suu Kyi's government to share these revenues.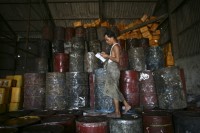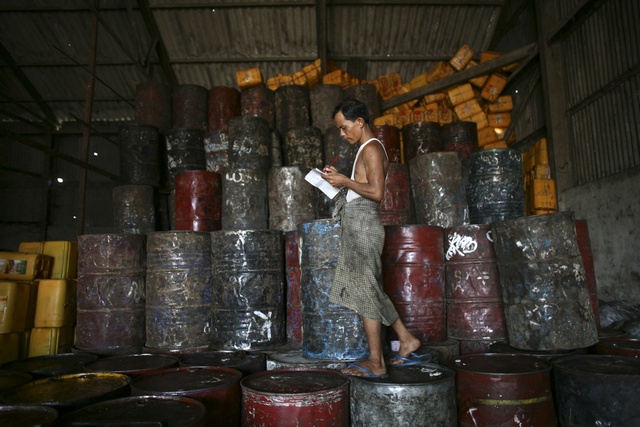 A new oil refinery zone is to be built in Magwe Division, a regional government minister announced this week.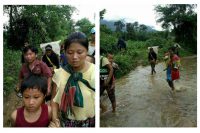 Reports are emerging of food and water shortages at the mines, and accusations that Burmese soldiers forced the families to act as "human shields".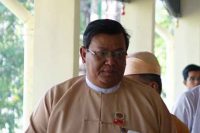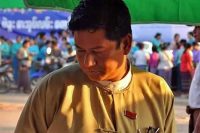 President Htin Kyaw has accepted the resignations of four ministers in the cabinets of the Bago and Magwe governments, bringing to at least seven the number of ministers from state and regional administrations to depart their posts so far this year.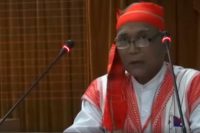 Changes to government leadership are afoot in some parts of Burma as multiple ministers appointed by the National League for Democracy at the state- and region-level have tendered their resignations in recent days.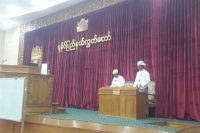 The municipal affairs minister for Rakhine State, Min Aung, was yesterday voted out of office by his peers at an emergency session of the state parliament in Sittwe.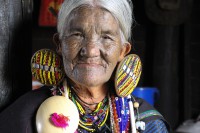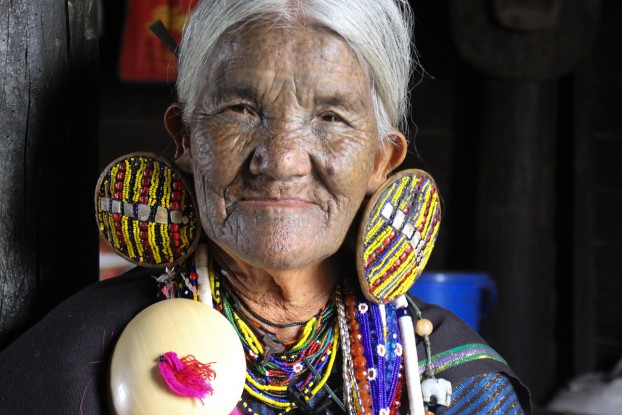 "At the age of 10, I got my tattoos," says Ma Lha Sen.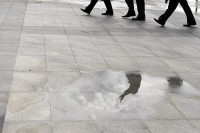 Western trade and investment in Burma is small, but there were hopes that reforms would prise open an economy stunted by international sanctions and decades of mismanagement under military rule. That now appears to be on hold.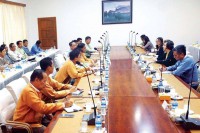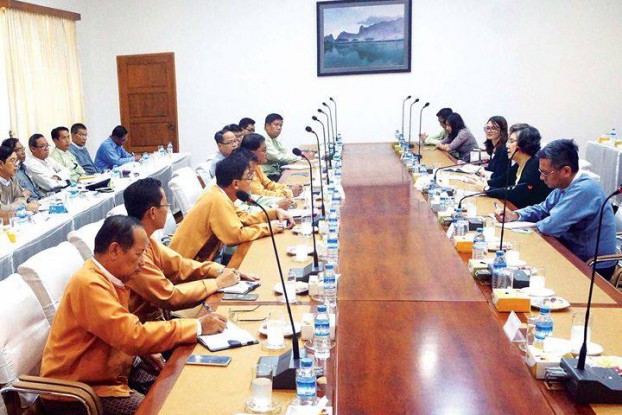 Karen CSOs highlight human rights issues and other matters relating to the repatriation of refugees in meeting with Yanghee Lee.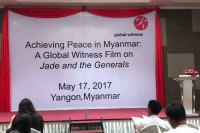 An international corruption watchdog was barred Wednesday from officially launching a short film that asserts both the military and armed ethnic militias remain complicit in perpetuating abuses and misgovernance in[…]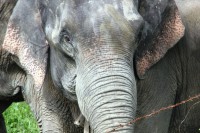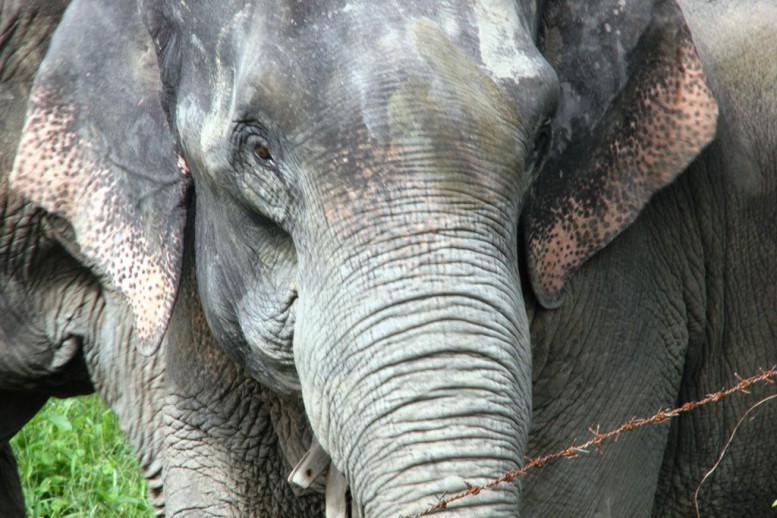 Elephant poaching in Burma is on the rise amid an increasing demand for ivory and other products made from elephant parts, such as its skin, which is used in traditional medicine.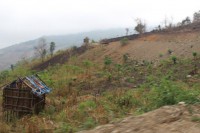 Can Chin State's farmers move away from shifting cultivation and embrace sedentary agriculture in time to save the western region's forests?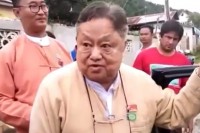 The NLD won nine of 19 vacant seats at this weekend's by-elections, largely failing to recreate the landslide victory it enjoyed at the polls in 2015.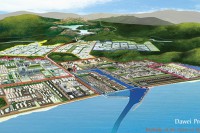 Located in southeastern Burma by the Andaman Sea, Dawei, or Tavoy, is set to be a strategic channel for connecting with trade partners around the South China Sea.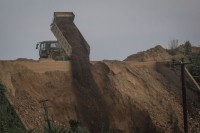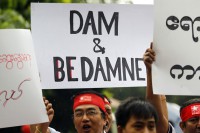 Perspectives on Burma's waterways have been polarised into two competing positions: focusing on developing its vast hydropower potential and advocating for local communities' needs and concerns.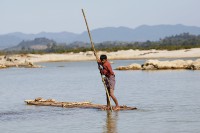 For centuries, the Irrawaddy River has served as Burma's main riverine artery, but what does the future hold for this important waterway?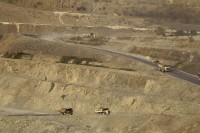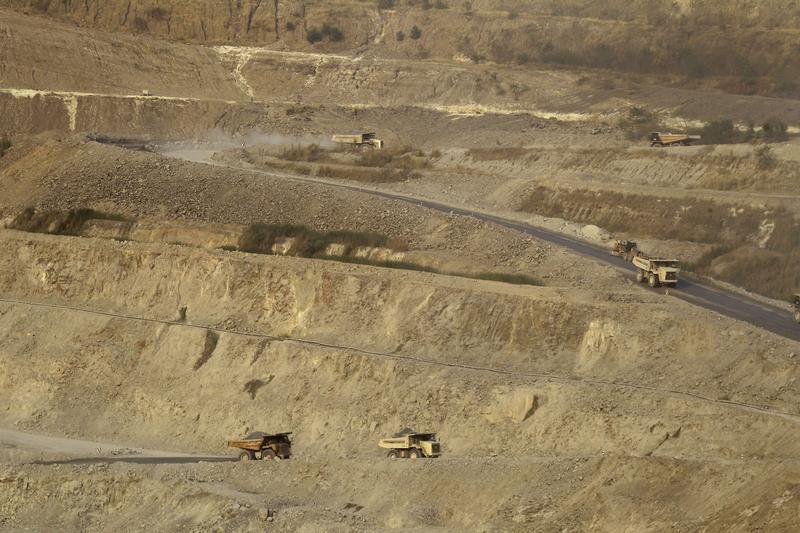 A Union minister says the government has netted almost $20 million in revenue from the Letpadaung copper mining project through the first 10 months of the current fiscal year.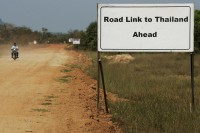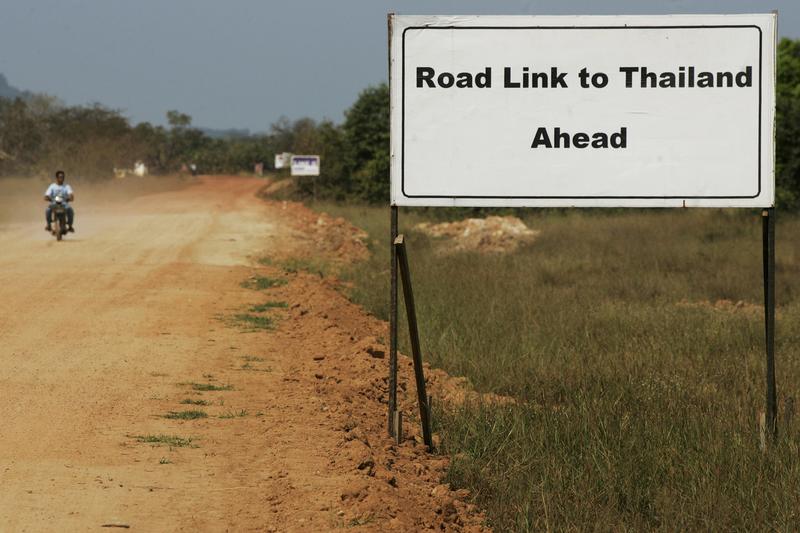 The Thai private sector is being urged to set up industrial estates or special economic zones (SEZs) in Burma as the neighbouring country emerges as a magnet for foreign investment.