270 Search results for
"natural resources"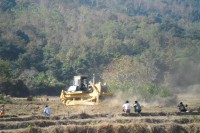 Activists from Arakan State say they hope Burma's incoming government will reevaluate projects that do little to benefit local populations.

A petition campaign led by the RNDP has been launched in Arakan state calling for an equitable distribution of benefits from the region's natural resources.
Tussles with China push Japan to diversify supply of natural resources crucial to the country's lucrative development of electronic devices
Congressman warns that Burma could be lost to China 'for generations to come' as a power grab 'depletes' Burma's natural resources
Yangon Region Hluttaw Representative Committee (CRYH) announces today that township public administration bodies have been formed in all townships in Yangon region except Coco Kyun Township (also known as CoCo[…]
The Violent crackdowns have continued until this noon, and anti-coup protesters rally again peacefully across the country. There have reportedly been wound cases among them 3 people are under critical condition today[…]
"The military-formed union election commission(UEC) attempts to have acknowledgement of their legitimacy from the political parties," said Sai Leik, General Secretary of Shan Nationalities League for Democracy (SNLD), regarding the[…]
The National League for Democracy (NLD) will not attend a meeting hosted by the military-formed Union Election Commission, said the NLD official at a press conference held at the NLD[…]
On Feb 18, Danish ambassador to Myanmar received a letter from Myanmar youth and he stated on its facebook that "these young people have shown up peacefully at the embassy[…]
The five locals, including an eight-month-pregnant mother, were killed during the shelling in the fighting broke out between the Restoration Council of Shan State (RCSS), Shan State Progress Party (SSPP)[…]
17 February 2021 DVB In Yangon downtown, around Sule and Hladan areas, thousands of anti-coup protesters are taking to the streets today afternoon( Feb 17) in even larger demonstrations than[…]
Military government ordered telecommunication companies to temporarily suspend Facebook today in the early hours until February 7 midnight because it assumes Facebook is disturbing the country's stability, according to its[…]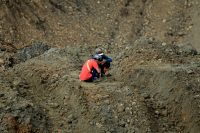 Three years since the jade trade was revealed to be worth 31 billion dollars, questions still abound about what improvements have been made by Aung San Suu Kyi's government to share these revenues.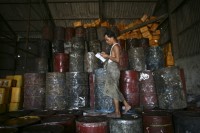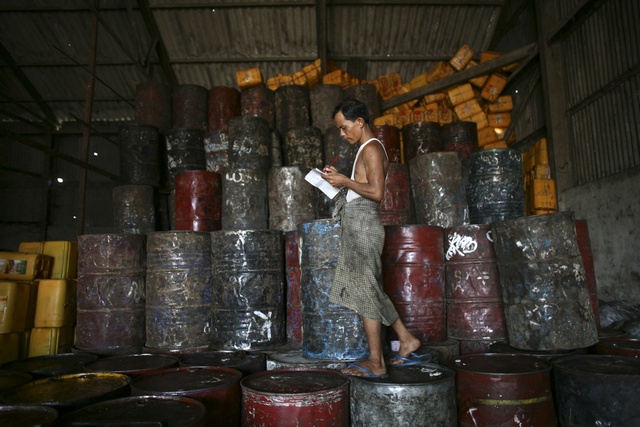 A new oil refinery zone is to be built in Magwe Division, a regional government minister announced this week.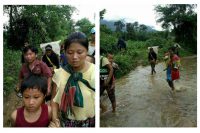 Reports are emerging of food and water shortages at the mines, and accusations that Burmese soldiers forced the families to act as "human shields".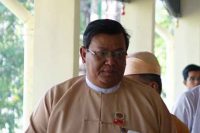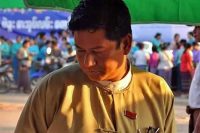 President Htin Kyaw has accepted the resignations of four ministers in the cabinets of the Bago and Magwe governments, bringing to at least seven the number of ministers from state and regional administrations to depart their posts so far this year.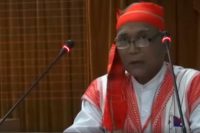 Changes to government leadership are afoot in some parts of Burma as multiple ministers appointed by the National League for Democracy at the state- and region-level have tendered their resignations in recent days.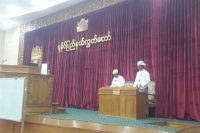 The municipal affairs minister for Rakhine State, Min Aung, was yesterday voted out of office by his peers at an emergency session of the state parliament in Sittwe.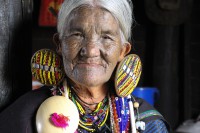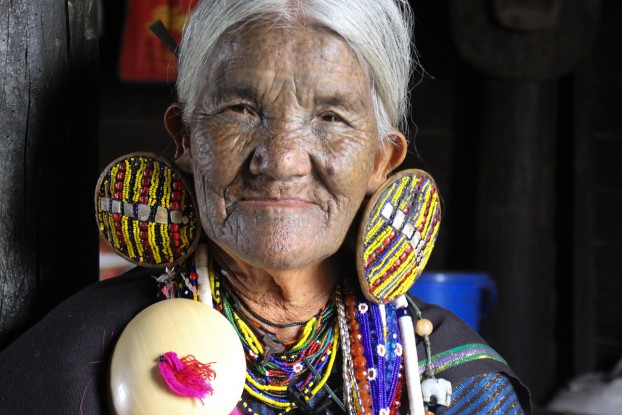 "At the age of 10, I got my tattoos," says Ma Lha Sen.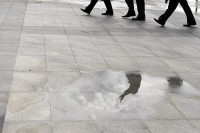 Western trade and investment in Burma is small, but there were hopes that reforms would prise open an economy stunted by international sanctions and decades of mismanagement under military rule. That now appears to be on hold.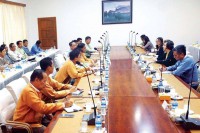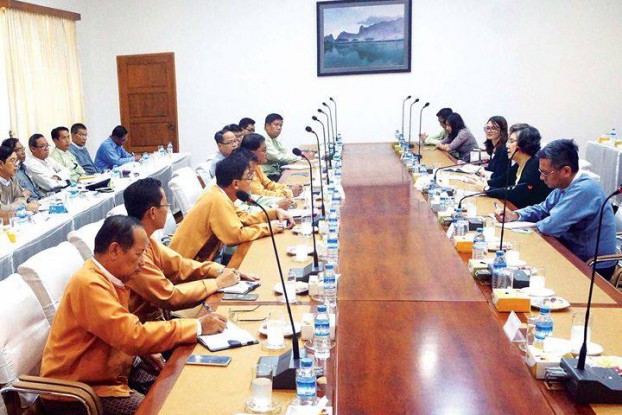 Karen CSOs highlight human rights issues and other matters relating to the repatriation of refugees in meeting with Yanghee Lee.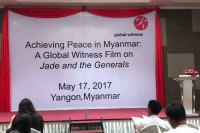 An international corruption watchdog was barred Wednesday from officially launching a short film that asserts both the military and armed ethnic militias remain complicit in perpetuating abuses and misgovernance in[…]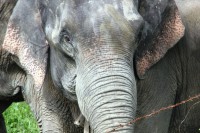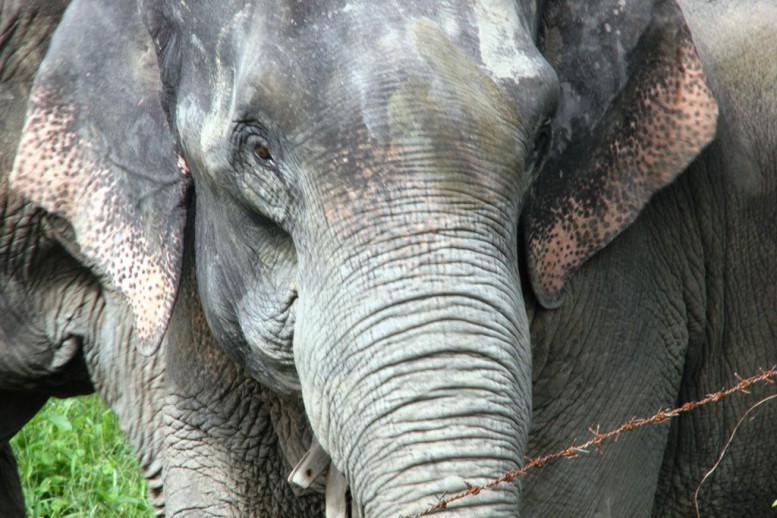 Elephant poaching in Burma is on the rise amid an increasing demand for ivory and other products made from elephant parts, such as its skin, which is used in traditional medicine.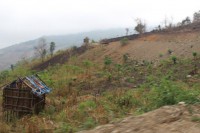 Can Chin State's farmers move away from shifting cultivation and embrace sedentary agriculture in time to save the western region's forests?