331 Search results for
"investment law"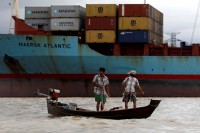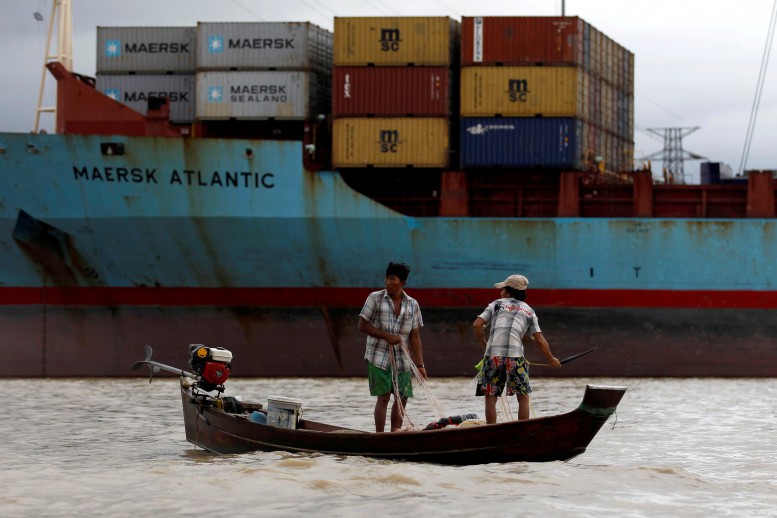 The delay of the much-anticipated reform comes as Suu Kyi faces criticism that she has neglected economic reforms.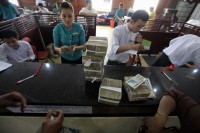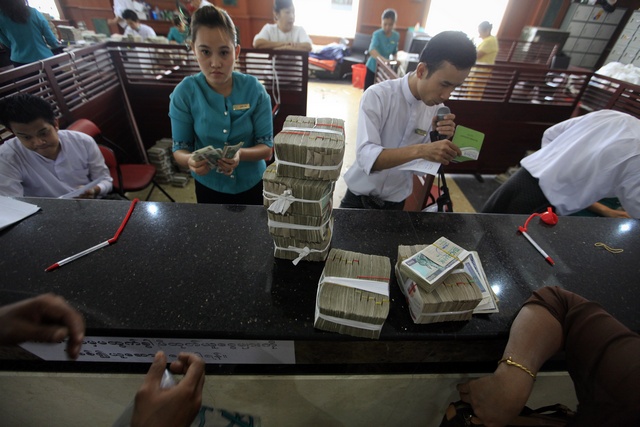 The country's newly passed investment law has made few adjustments to Burma's economic framework and might empower crony control over major sectors
Burma's Ministry of National Planning and Economic Development announced on Monday the rules governing investment in the Thilawa Special Economic Zone. The rules allow for investment in a broad range[…]
Garment manufacturing accounts for approximately 60 percent of proposed investments in the Thilawa Special Economic Zone (SEZ), according to the zone's Public Holdings chair Win Aung, who also heads the[…]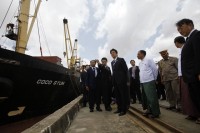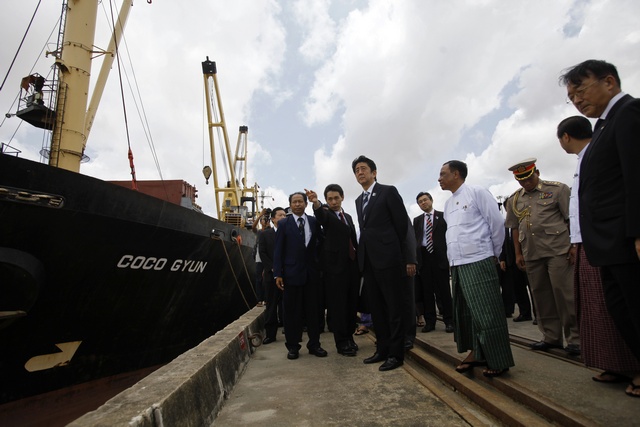 Japanese auto giants Suzuki and Toyota are among the bidders for parts and manufacturing facilities at the Thilawa Special Economic Zone near Rangoon, said Burma's investment commission.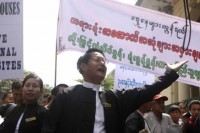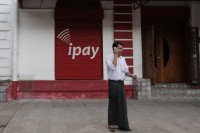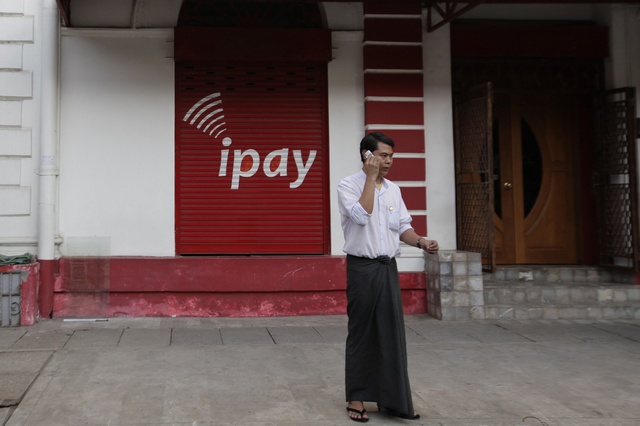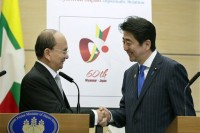 The treaty calls for Japanese investors to receive the same protections as other foreign investors in terms of export and technology transfer regulations.