Environmentalists have lead a mass protest through Mogok in northern Mandalay Division, amid mounting fears over the future of the town's iconic lake.

On this week's episode of DVB's Doh Pyay Doh Myay Roadshow, the team takes us north of Mandalay to the ruby mining town of Mogok.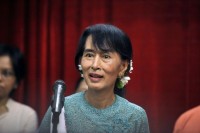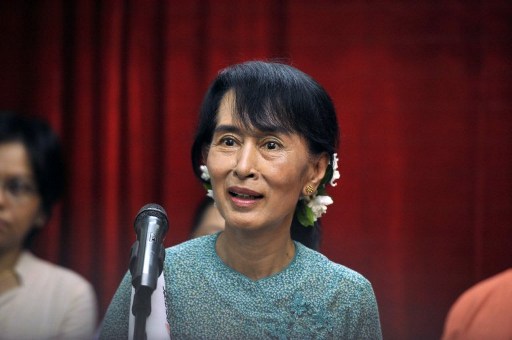 Opposition leader Aung San Suu Kyi is still making the rounds to assess support for Constitutional reform, with plans for a third trip to Mogok in Sagaing Division.
A 5.2-magnitude earthquake hit 53km west of the town of Mogok, in Burma's central Mandalay Division on Sunday afternoon. Details of damages have not yet been reported. According to the[…]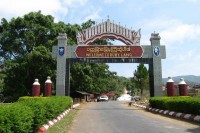 Armed robbers made off with almost 10kg of gold in a mid-day heist in Mogok, leaving one dead and another injured, according to Burmese policemen.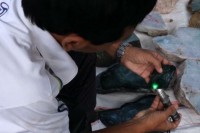 A 'pigeon blood' Mogok ruby was sold for a world record US$30.33 million at an auction by Sotheby's in Geneva on Tuesday. An anonymous telephone bidder bought the 25.59 carat[…]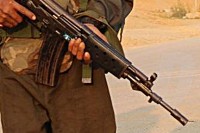 Soldier shot at vehicle killing one passenger when driver failed to stop immediately at a checkpoint in Shan State.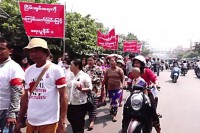 Protestors turned out in Mandalay and Rangoon over the weekend to call for the release of 100 student activists from Tharrawaddy Prison.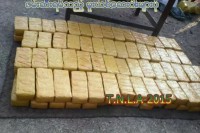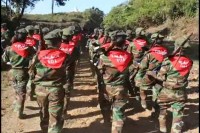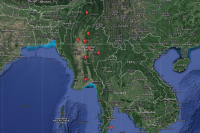 Once a week, DVB will bring you a round up of the stories from around Burma, and where they have been happening.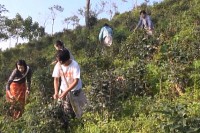 Burma's famous green tea salad, lahpet, is soon to be marketed to Japanese consumers. A Tokyo-based firm is seeking Burmese tea cultivators to import fresh leaves.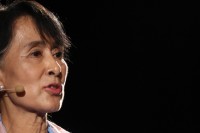 Aung San Suu Kyi will team up with leaders of the 88 Generation Students group at rallies in Rangoon and Mandalay as part of a long-standing bid to amend Burma's 2008 Constitution.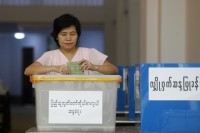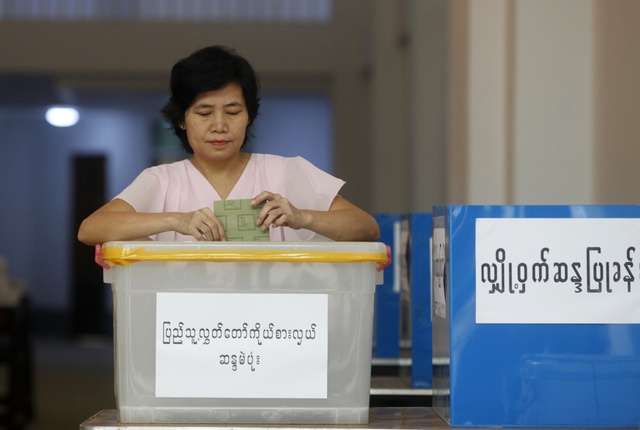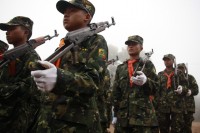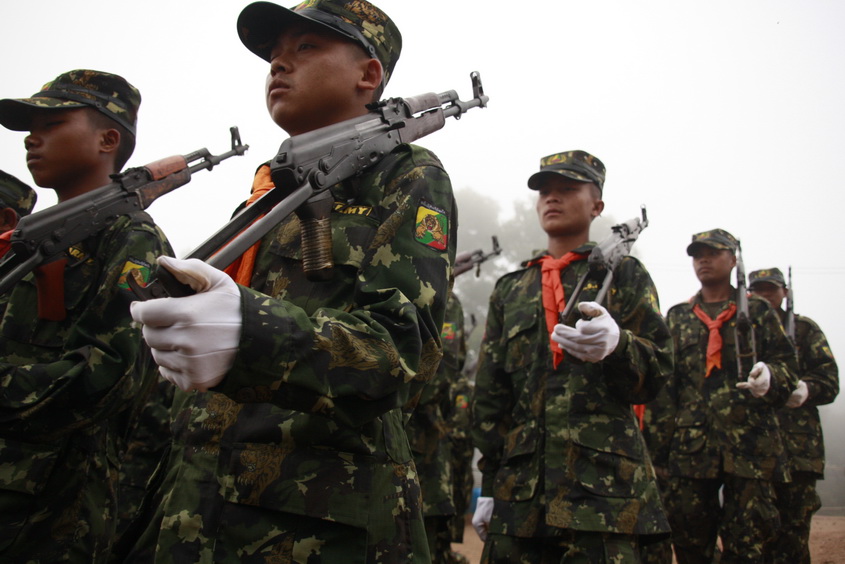 A convoy carrying Mandalay's Chief Minister and other regional government officials was hit by a suspected IED on Friday evening.

Local miners in Mandalay Division's 'Ruby Land' town of Mogok may soon get access to more gems. The Myanmar Gems and Jewellery Entrepreneurs Association plans to allocate small-scale mining plots to locals to promote gem trade in the area.
One version of US perceptions about a nuclear Burma has been crafted for diplomatic effect, and quite another for Washington's security establishment
Nov 06, 2008 (DVB)-Appeal for recently sentenced Mandalay division National League for Democracy leaders and members has been rejected by the district court, according to their lawyer. Myint Thwin, legal[…]