Burma's Ministry of Industry came under fire from MPs in parliament on Thursday for accumulating a loss of 190 billion kyat (US$200 million) over the last year. A Ministry spokesperson[…]
Burma's rubber industry will see more inspections, certification and technical assistance to bring it up to par with other countries, according to Win Myint of the Ministry of Commerce. Currently[…]
Burma plans to develop its soft-shell crab industry in expectation of increased domestic and foreign demand, state-run media reported recently. Statistics from the Myanmar Fisheries Federation show soft-shell crab farming was[…]

Sculptors who work with wood may soon have easier access to raw material. The government's Myanmar Timber Enterprise (MTE) is planning to start a tender bidding system to conveniently sell wood to sculptors, as there is currently no direct channel for business with artists.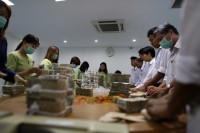 The Ministry of National Planning and Economic Development is planning to redraft the 99-year-old law in an attempt to make the legislation more compatible with the country's evolving business climate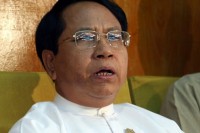 Information Minister Kyaw Hsan has been forced to postpone the formation of Burma's new interim press council after being deluged with criticism from media organisations and journalists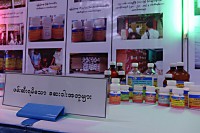 Those detained allegedly operated a widespread network of counterfeit Chinese drugs, which they packaged and labeled in jars as BPI products.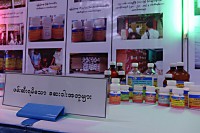 Over 2.8 billion kyat (US$2.25 million) worth of fake pharmaceutical products were seized from drug stores across Burma last month alone, according to government officials.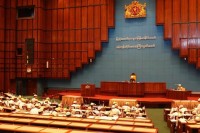 In his first move as president-elect, Htin Kyaw has called for cutting the number of ministries from 36 to 21.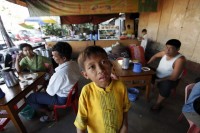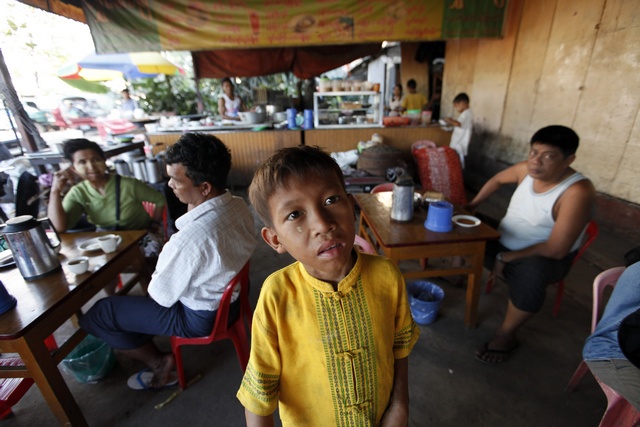 GDP statistics are being tweaked to present a rosy picture of Burma, which remains the third most corrupted country among all Asia Pacific nations.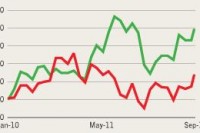 Business in Burma this week: Industry slammed for incurring $200 million loss; government plans for six dry ports in Rangoon, Mandalay; national budget will be more transparent, says Finance Ministry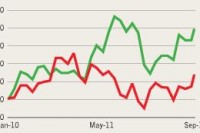 BUSINESS IN BURMA THIS WEEK: Sponsors for the SEA Games; international oil firms post finals bids for Burma's offshore reserves; Japan in position to take over Dawei project; Singaporean bank looks to cater for increased bilateral trade; and Pepsi enters the cola wars.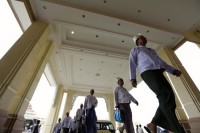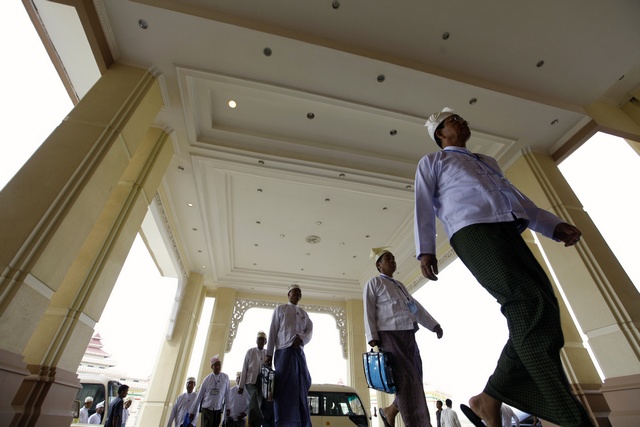 After the Union Parliament effectively forced the country's Constitutional Tribunal justices to resign, the new government must decide if rule of law will be protected and promoted in Burma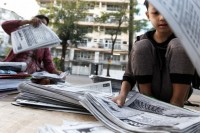 Burma's mining ministry threatens to sue the Voice Weekly news journal after it publishes an exposé on corruption scandal
When Norway's deputy foreign minister, Espen Barth Eide, returned from a visit to Burma this month, he told the Financial Times that he "almost left the country thinking they're moving a[…]
Mar 2, 2009 (DVB), A manager of a Win Thuzar store in Mandalay's Myingyan township has escaped punishment over the misuse of 70 million kyat due to being a close-relative[…]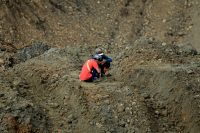 Three years since the jade trade was revealed to be worth 31 billion dollars, questions still abound about what improvements have been made by Aung San Suu Kyi's government to share these revenues.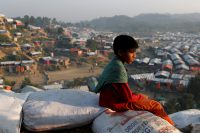 Pre-monsoonal rains have cost the lives of at least 12 people in Bangaldesh since Monday, including one Rohingya toddler.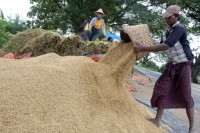 Burma is negotiating a rice export deal with the Yunnan provincial government.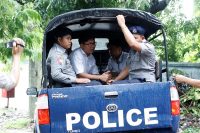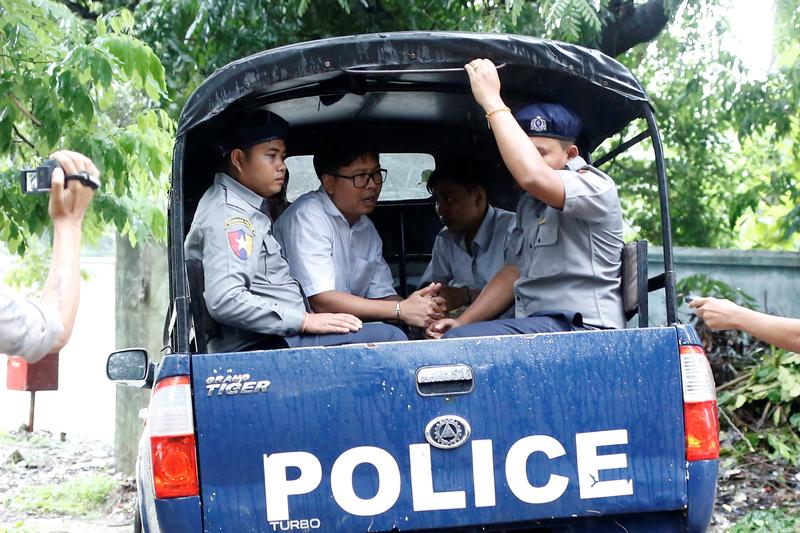 Evidence Burmese police say they obtained from the mobile phones of two Reuters reporters accused of possessing secret documents might be "tainted," a defence lawyer said on Tuesday, because at least one phone was used after it was confiscated.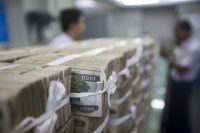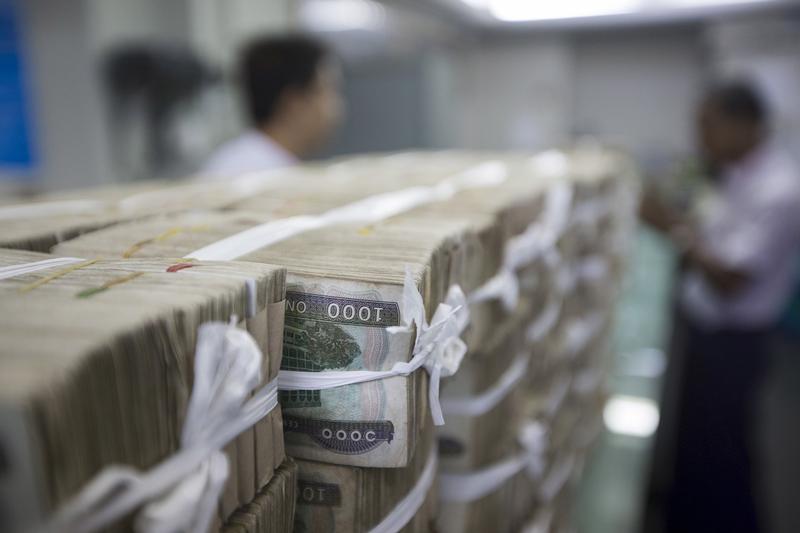 Burma's president on Monday nominated 80-year-old Soe Win, a well-known financial professional, as the next finance minister after the previous one resigned, amid reports he was being investigated over graft accusations.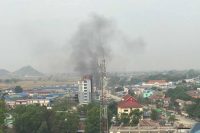 China's defence ministry has called on armed groups in northern Burma to show restraint and declare an immediate ceasefire after conflicts in the region killed three Chinese citizens.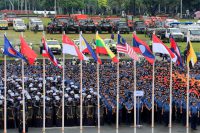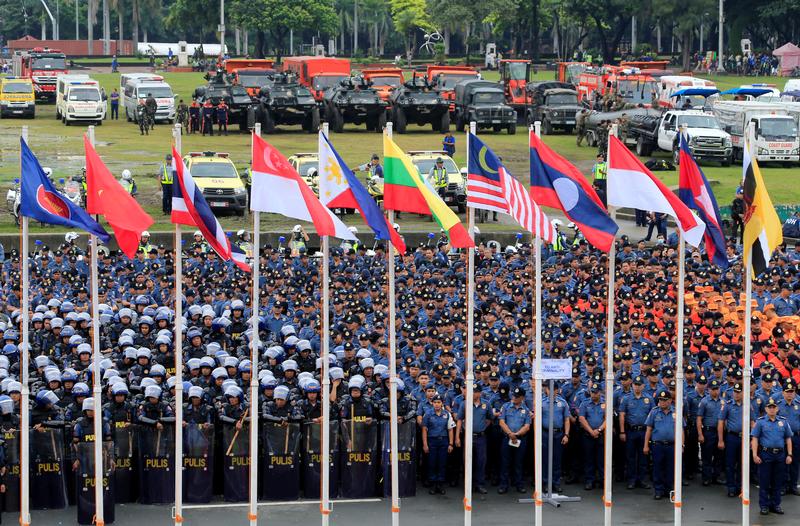 ASEAN member states met at the United Nations to set up a framework for border control cooperation as latest statistics showed that illicit trade and organised crime amounts to $100 billion in the region.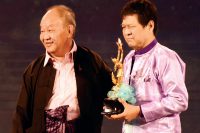 He who pays the ministry, gets to call the tune.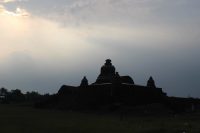 Should tourists still visit Mrauk U? After the deadly protests last month, DVB takes a look at how the community is reacting and how tourism is being affected.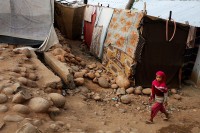 India is in talks with Bangladesh and Burma about its plan to deport around 40,000 Rohingya Muslims it says are living in the country illegally, a government spokesman said on Friday, with state governments told to form task forces for the purpose.