The Ministry of Defence has announced that eight Burma Army servicemen and 14 Kachin Independence Army soldiers were killed in skirmishes in northern Burma's Kachin State between 4 and 13[…]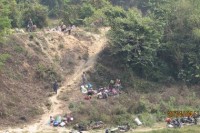 Kachinland News reports that the Burmese army has intensified assaults on Kachin rebel positions in Momauk Township.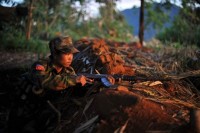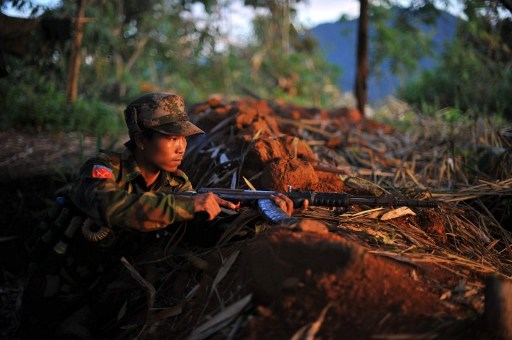 Fierce fighting between the Kachin Independence Army (KIA) and Burmese government forces in Mansi Township has forced hundreds of Kachin IDPs and villagers to seek sanctuary in Namhkam and at the Burma-China border.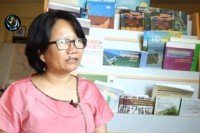 As many as 400,000 people in Kachin State could be excluded from the nationwide census that began on Sunday. DVB spke to Kachin activist Khon Ja about why so many are being overlooked, and how a miscount could affect ethnic rights.