Burma's natural gas exports were $3.2 billion, a decrease of 12 percent compared to the same period last year, according to Myanmar Business Today. Earnings from natural gas exports were $3.66[…]
A consultation team from the International Monetary Fund (IMF) who visited Burma through June has cautioned finance officials against the "downside risks" of the country's development. Such risks include persistent[…]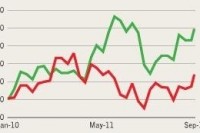 This week in business; negotiations for a minimum wage begin in Rangoon, Burma looks to wind farms for energy supply, and companies cash in on tourism boom.
A US business delegation comprising representatives from 15 firms including Chevron, GE and Time Warner met with officials from Burma's Ministry of National Planning and Economic Development on Thursday with[…]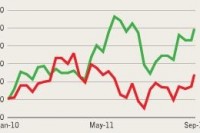 In business this week: Central Bank moves to prevent commodity price hike; health insurance to go on sale; Burma's AIIB coffers confirmed.
Daewoo International CEO Jeon Byeong-eal has been dismissed after openly disapproving of plans to sell off the company's stake in a Burmese natural gas project. Daewoo's primary stakeholder, the South[…]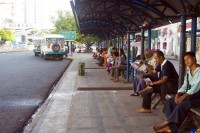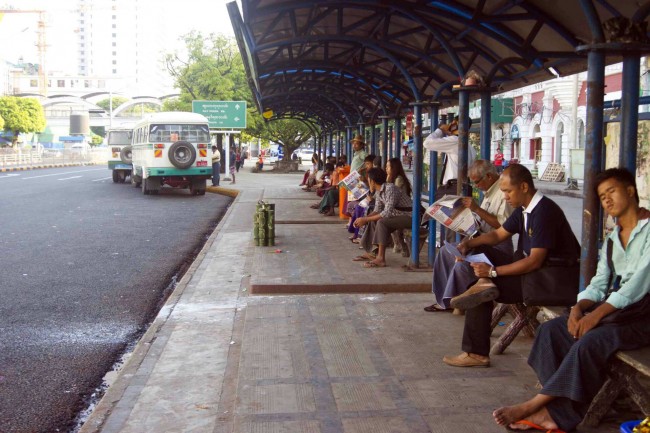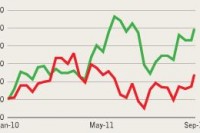 Asian leaders have gathered in China for a four-day summit aiming to set the economic agenda during what is sure to be a crucial year for Burma.
Chevron Corp. announced on 24 March that its subsidiary, Unocal Myanmar Offshore Co, has entered into a production-sharing agreement with state-run Myanma Oil & Gas Enterprise (MOGE), to explore for[…]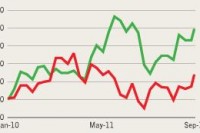 In business this week: Burma's flag-carrying airline will lease 10 Boeing aircraft from US- and Ireland-based GECAS and the Central Bank announces the sale of government treasury bonds beginning later this month…