Oct 11, 2007 (DVB), Myanmar Airways International has ceased operating and is making arrangements to hand over its passengers to other airlines, according to an MAI staff member. The employee,[…]
Indonesia's Garuda Airlines signed a code-sharing agreement with Myanmar Airways International (MAI) on 25 November as part of efforts to boost economic ties between Burma and Indonesia. The deal takes[…]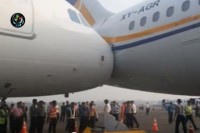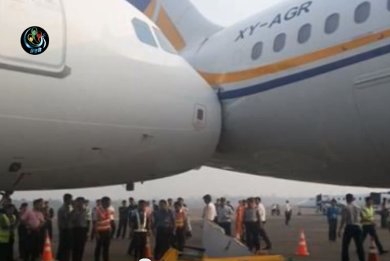 While taxiing the runway at Rangoon International Airport at about 6am on Monday morning, an A320 plane belonging to Golden Myanmar Airlines crashed into a stationary Myanmar Airways International plane.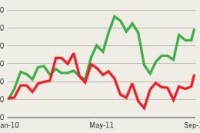 Business in Burma this week – rice exports down a third; government to left booze ban; japan's Mizuho Bank to launch; and Burma says 'gam bei!' to Asahi.
Burma's national carrier, Myanmar Airways International, or MAI, was transformed into a financially independent corporation at the beginning of the 2013-14 fiscal year and no longer requires state funds, according[…]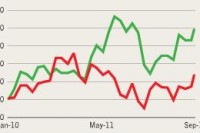 Business in Burma this week: Japanese firm plans shopping mall for Rangoon; Inflation rate doubles; Eighth domestic airline takes to the skies; Chevrolet and Toyota to open showrooms in Rangoon.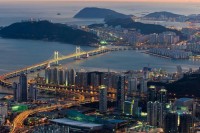 Myanmar Airways International launched its first charter flight from Pusan, South Korea, to Rangoon on Friday.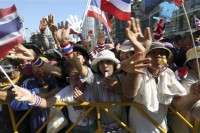 Anti-government protests in Bangkok have drastically reduced the number of people travelling between Burma and neighbouring Thailand, according to airline and tour service operators.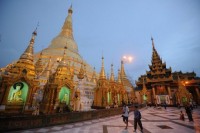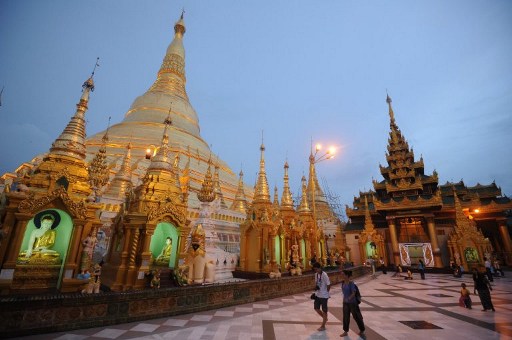 Travel agencies in Burma are facing losses as many foreign tourists have cancelled their planned visits to the country after a spate of bombings claimed two lives and injured an American woman.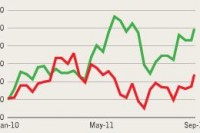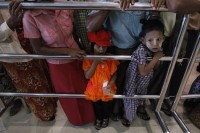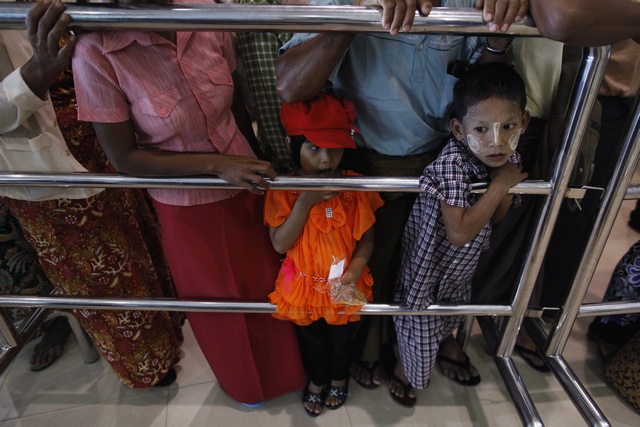 Nearly 600 Burmese migrants, who recently returned home from Malaysia after a string of attacks against Burmese nationals, have applied for new jobs through the government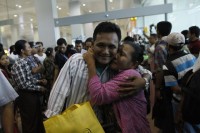 As many as 1,500 Burmese migrants in Malaysia have signed up for repatriation, after a series of violent attacks against Burmese nationals in the country
Majority of airlines to be sold off as rumours emerge of a spat over flag carrier Myanmar Airways International involving Maung Aye
Violence flares in the Ajil detention centre as some 200 Vietnamese and Burmese detainees attempt to set the administration office on fire
Jul 23, 2008 (DVB), Passengers waiting to fly to Burma from Bangkok's Suvarnabhumi airport today were furious when Myanmar Airways International made a last-minute announcement that flights had been suspended.[…]