DVB sits down with Hla Swe and the National League for Democracy's Than Soe, the candidate that beat him out of the Upper House seat of Gangnaw, Sagaing Division.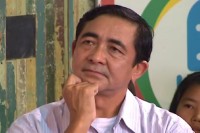 The incumbent Upper House MP for Gangaw Township in Magwe has touted his party's credentials as being racist and discriminatory against Rohingya Muslims.
As of 8 PM, 28 Dec, a total of 19,108 samples were tested and found 648 new cases and 17 deaths. MoHS has reported 122,534 confirmed cases including 104,351 discharged,[…]
The Burmese military will salute President Thein Sein "if he so desires", Deputy Defence Minister Gen. Kyaw Nyunt told the upper house on Monday in response to a question by[…]
Burma's upper house of parliament is considering new rules for the dismissal of representatives, MP Hla Swe told DVB. Members discussed amendment of a clause permitting the dismissal of military[…]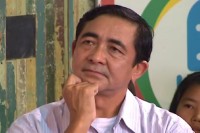 The National League for Democracy (NLD) plans to file a defamation suit against the Union Solidarity and Development Party (USDP) upper house representative Hla Swe for "slandering" NLD officials.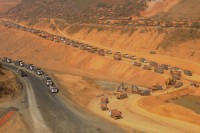 Burma's parliament is planning to review government spending on the deployment of army battalions to provide security for state-owned mining projects across the country, which is estimated to cost millions of kyat each year.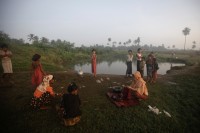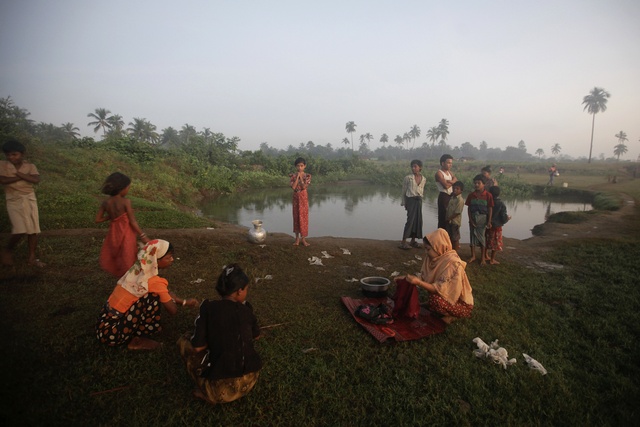 A bill put forward by RNDP leader Dr Aye Maung that proposes amending the Political Parties Law to prohibit non-citizens from contesting elections will be debated in the upper house.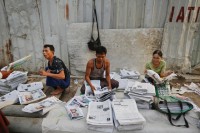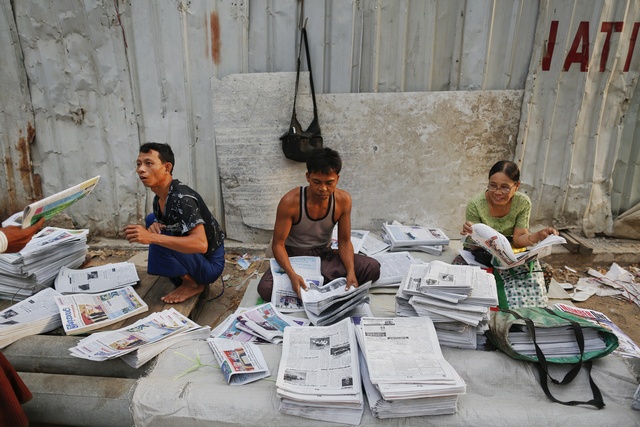 Burma's interim press council met with the representatives from the NLD on Tuesday as the group attempts to shore up support for a new media bill drafted by the group that stirred up controversy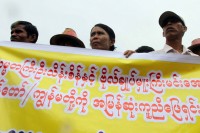 A member of parliament on Wednesday accused the military of misleading the public by pledging to return thousands of acres of confiscated land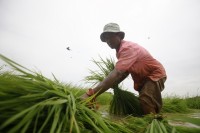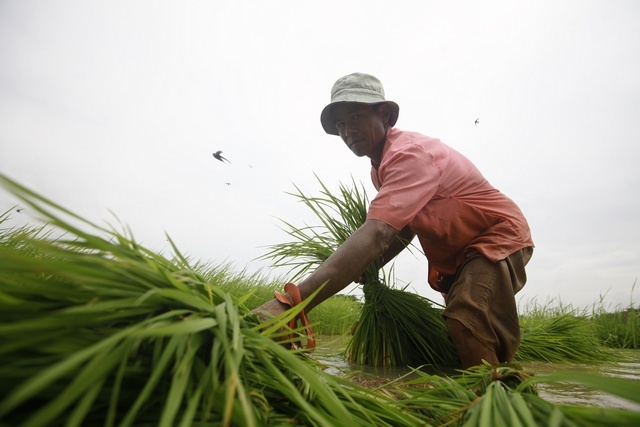 Burma's Defence Minister Brigadier General Wai Lwin said the military was planning to return land appropriated by their forces, with the exception of property that is set to house construction projects.